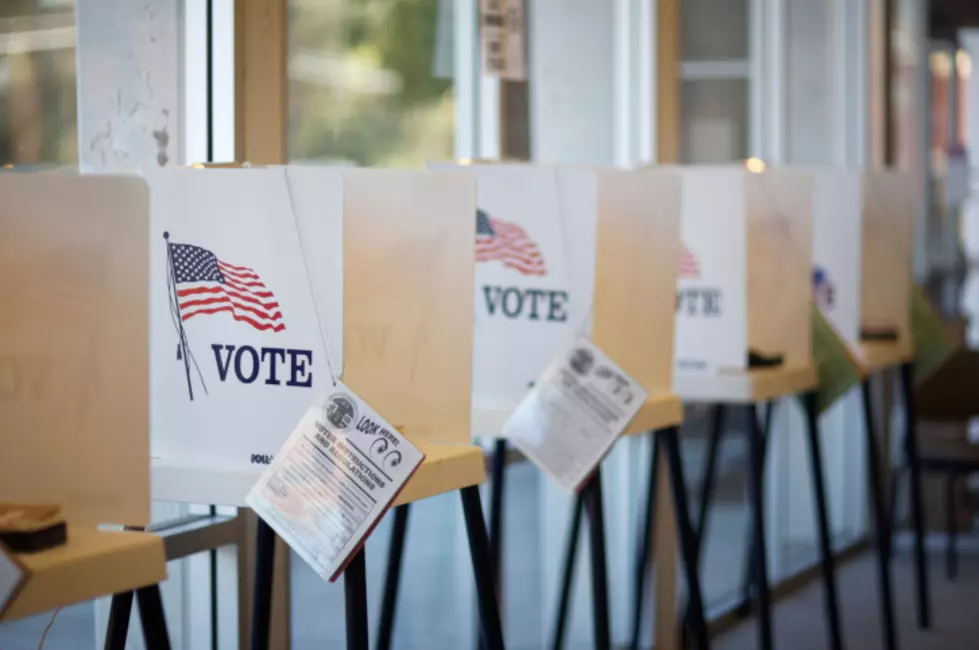 Coronavirus Brings Changes to Polling Places in Missouri
hermosawave
Local election officials across Missouri who have scrambled to make polling places as safe as possible during the coronavirus pandemic will see if their efforts pay off today.
While each county is different, voters in local elections are likely to see poll workers wearings masks or face shields, social distancing requirements and single-use styluses to fill out their ballots.
Concerns about voter safety prompted Republican Gov. Mike Parson to move local elections from April 7 to today.
With voter turnout expected to be light, election officials say Tuesday will be a practice run to help them prepare for much busier elections in August and November.