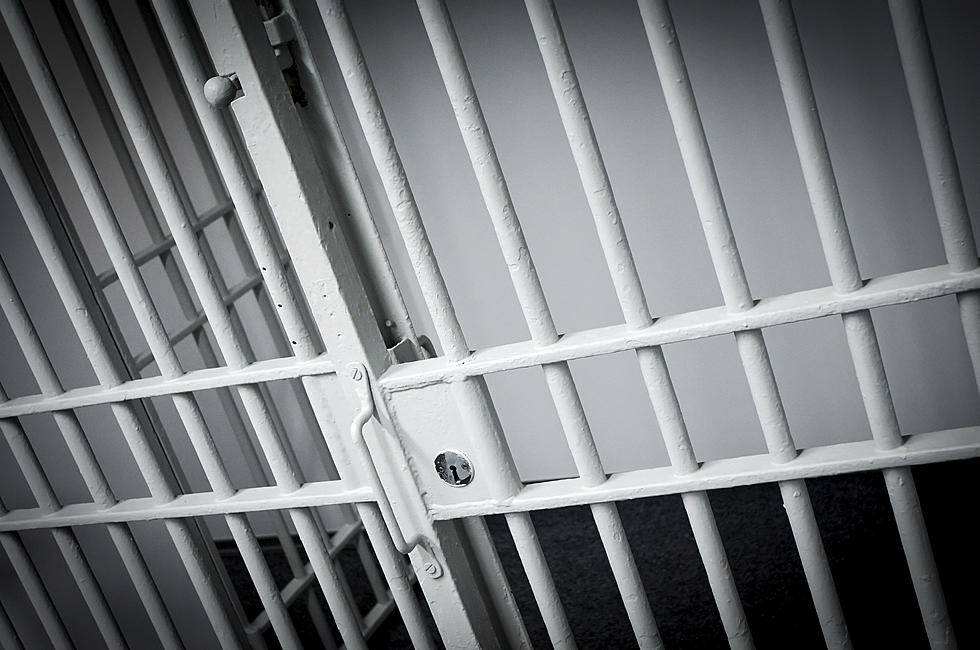 DNA EVIDENCE LEADS TO A LONG SENTENCE FOR A SEDALIA BURGLAR
iStockPhoto
56-year-old James C. Smith of Sedalia, was sentenced to 17 years in prison on five burglary charges, four counts of stealing, a property damage charge and resisting arrest.  The offenses occurred between April of 2012 and March of 2013.
Crime scene evidence collected by Sedalia Police Officers Travis St.Cyr, Rodney Engelbrecht, Sgt. Ron Miller and Kevin Klein was submitted to the Missouri Highway Patrol Lab for DNA analysis.  The first match was reported back to the Sedalia Police Department a year ago.  Then, as the case was about ready to go to trial at the end of 2013, DNA matches were confirmed from other crime scenes, and additional charges were filed.
At the trial held April 30 and May 1, Pettis County Prosecutor Jeff Mittelhauser presented DNA evidence linking the defendant to the scenes of four burglaries.  A security camera at the site of the fifth burglary recorded the defendant inside the building.
It is uncommon for DNA evidence to be located at the scenes of break-ins, so finding such evidence tying the defendant to multiple burglaries was exceptionally unusual and indicates good police work.
At a contested sentencing hearing conducted Tuesday, the prosecutor asked for consecutive sentences totaling 30 years, while defense counsel suggested a sentence no longer than ten years.  The long sentence was possible because the defendant was tried as a persistent offender.