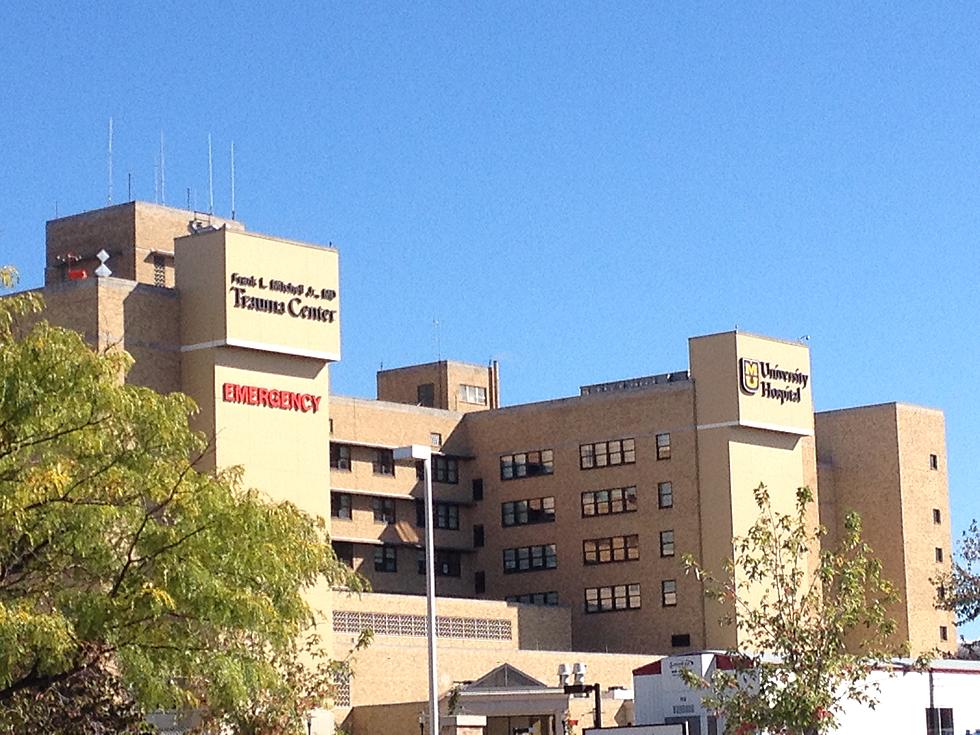 Driver Ejected in Saline County Motorcycle Accident
Kurt Parsons
A Thursday morning accident in Saline County, led to serious injuries for one man after his motorcycle overturned and he was ejected on I-70.
According to the online crash report, a 2014 Harley Davidson traveled off the road, struck median cables, and overturned. The driver, 57-year old Ricky L. Halley, of Kingston, Ohio, suffered serious injuries in the wreck.
Halley was taken to the University of Columbia Medical Center, by Saline County EMS, for treatment.