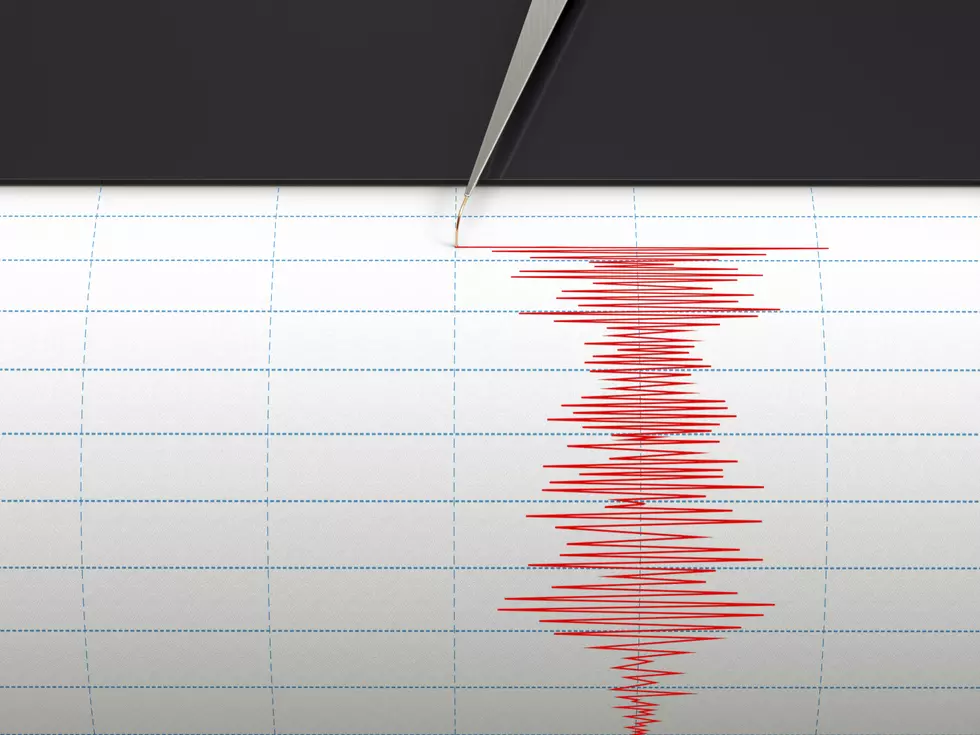 Earthquake With 4.0 Magnitude Hits Central Oklahoma
Tomislav Zivkovic/Thinkstock
Another earthquake has rattled central Oklahoma, but there have been no reports of damage or injuries.
The U.S. Geological Survey says the earthquake had a preliminary magnitude of 4.0. It struck shortly after 6 a.m. Wednesday and had in epicenter in Luther, about 23 miles northeast of Oklahoma City.
The USGS says the earthquake was widely felt in central Oklahoma and as far north as Wichita, Kansas.
The number of magnitude 3.0 or greater earthquakes has skyrocketed in Oklahoma, from a few dozen in 2012 to more than 900 last year. Scientists have linked the increase to the underground disposal of wastewater from oil and gas production and state regulators have asked producers to reduce wastewater disposal volumes.