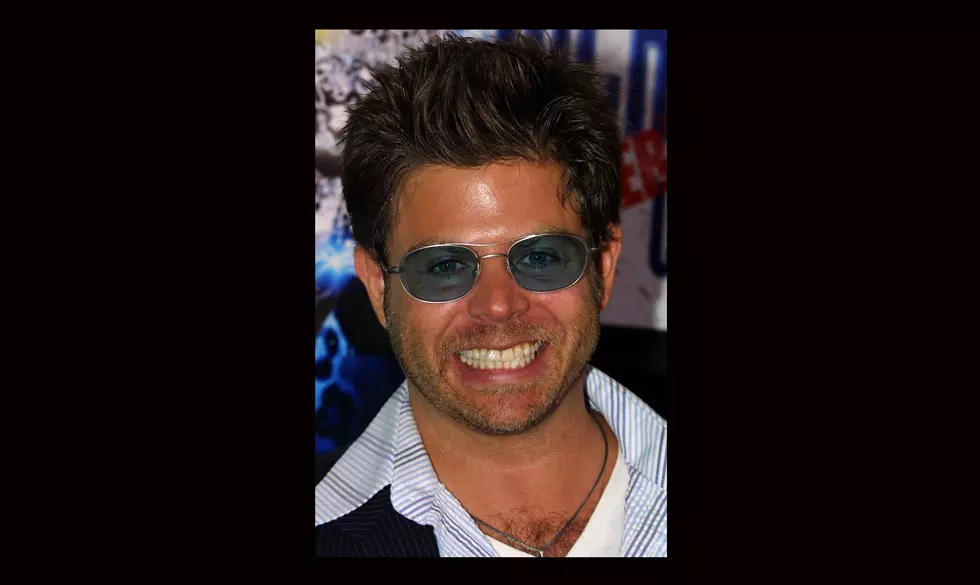 'Eight is Enough' Actor Adam Rich Dead at 54
Getty Images
Adam Rich, the child actor with a pageboy mop top who charmed TV audiences in the 1970s as "America's little brother" Nicholas on "Eight is Enough," died Saturday, Jan. 7, 2023, in the Brentwood section of Los Angeles. He was 54.
The cause of death was under investigation but was not considered suspicious.
Actress Mary McDonough and a member of "The Waltons" alumni, posted the following about Rich:
"Sad news about of our own today. Rest in peace Adam Rich. We lost you too soon. This photo was posted on my feed this AM. We are all on a ski trip together. I think Melissa and I are doing the rabbit ears. We have a special bond as kid actors. We all went through so much growing up in front of the world. It's a special experience and one only we can understand parts of. I am saddened to hear this news. I hope you are flying with the angels, Adam"
Scotty Brown posted the following:
"Sad news today. Adam Rich was one of my first friends when I moved to LA 30 years ago. He lived across the street from me in Brentwood. One day about 25 years ago he said come with me to the news stand my friend owns a magazine, and he thought it would be funny if he put me on the cover saying I passed away. And needless to say, we walked down to the newsstand and there it was a magazine with Adams picture on the front cover, saying RIP Adam Rich. Well, that didn't go over very well. His agent fired him, and a lot of people were very upset. Anyway, we remained friends. We would ride motorcycles, up to the Rock Store in Malibu. I think it was one of his favorite things to do. Adam was very depressed and he would say you don't understand if I tried to help him. We would argue a lot about it. Well, I guess it's true now R.I.P. my friend I hope you have peace now."