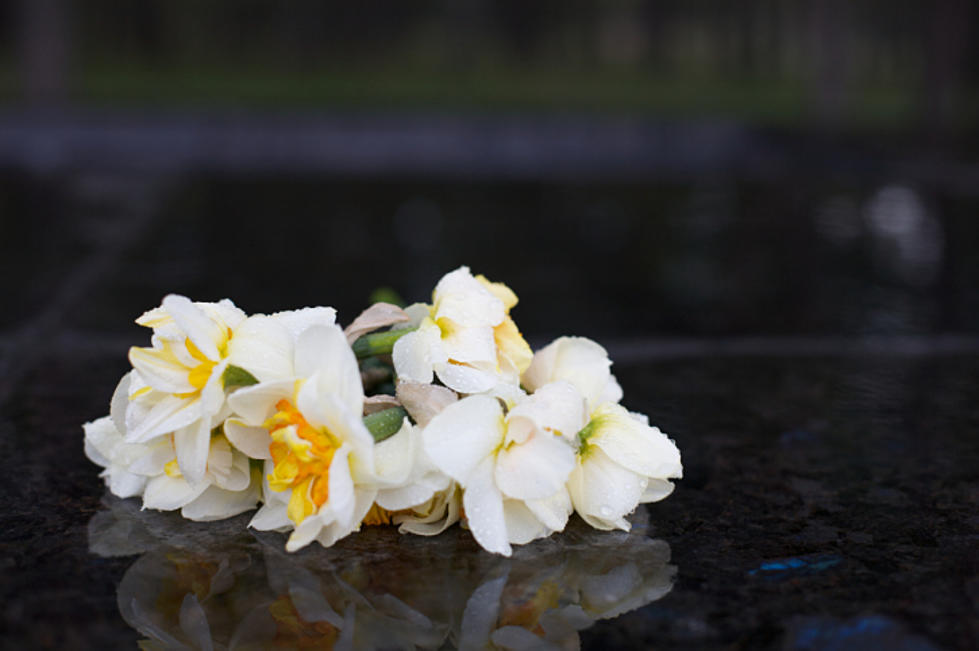 Funeral Announcements for April 4, 2019
Getty Images/Hemera
Memorial services for Evert B. Hawkins, 60, of Sedalia, will be held at 4 p.m. Friday, April 5 at Calvary Episcopal Church, Sedalia. A visitation will be held at the church after the memorial service. A private burial will be held at Olive Branch Cemetery at a later date.
Graveside services for Linda Faye Powers, 69, of Sedalia, will be held on Friday, April 5 at 2 p.m. at Crown Hill Cemetery. Arrangements are in the care of Heckart Funeral Home.
A Celebration of Life Service for Carol Lea Hall, 70, of Sedalia, will be held at 11 a.m. Thursday, April 4 at the First United Methodist Celebration Center. Visitation will be one hour prior to the service. Arrangements are under the direction of Rea Funeral Chapel.
A memorial service for Jeffrey Tyler Lindenmeyer, 30, will be held at 3 p.m. at Olive Branch Baptist Church on Sunday, April 7 with visitation at 2 p.m. Graveside service will follow at Olive Branch Cemetery.