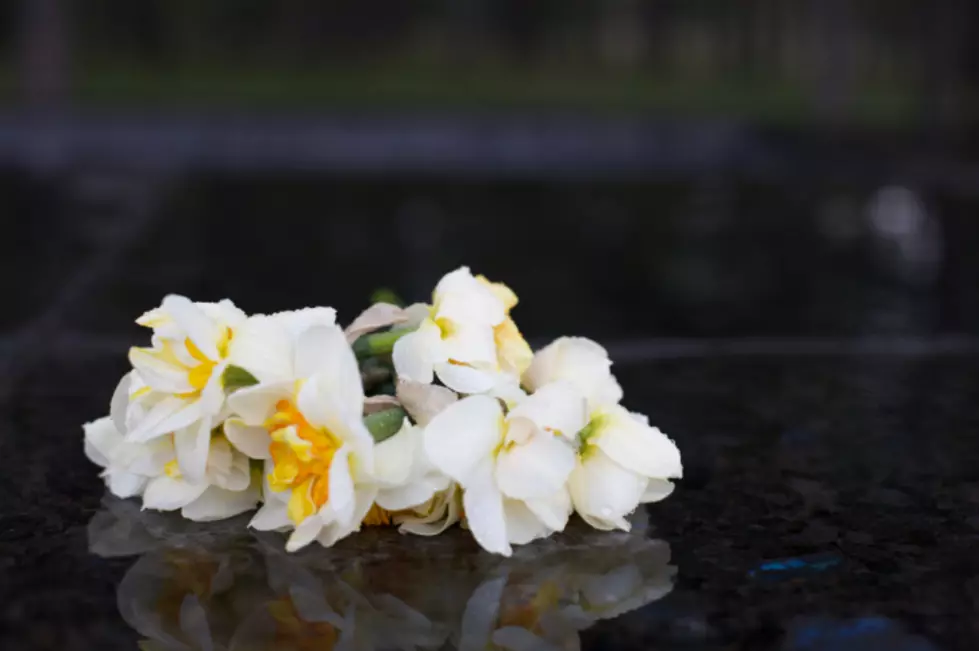 Funeral Announcements for August 10, 2017
Getty Images/Hemera
Graveside services for Richard J. Underwood, 80, of Springfield, formerly of Warrensburg, will be held at 3:15 p.m. on Thursday, Aug. 10, at Warrensburg Memorial Gardens. The family will receive friends prior to services at 2 p.m. at Sweeney-Phillips and Holdren Funeral Home.
The family of Lloyd Gene Goode, 76, of Sedalia, will receive friends from 1 to 2 p.m. Thursday with funeral services at 2 p.m. at the Ewing-Schutte-Semler Funeral Home.
A private memorial service will be held at a later date for Ned Everett Lindstrom, Jr, 64, of Sedalia. Arrangements are under the direction of Rea Funeral Chapel.
A private family service for Maurice Calvin "Cal" Rodgers Jr., 88, of Sedalia, will take place at a later date at Crown Hill Cemetery in Sedalia.