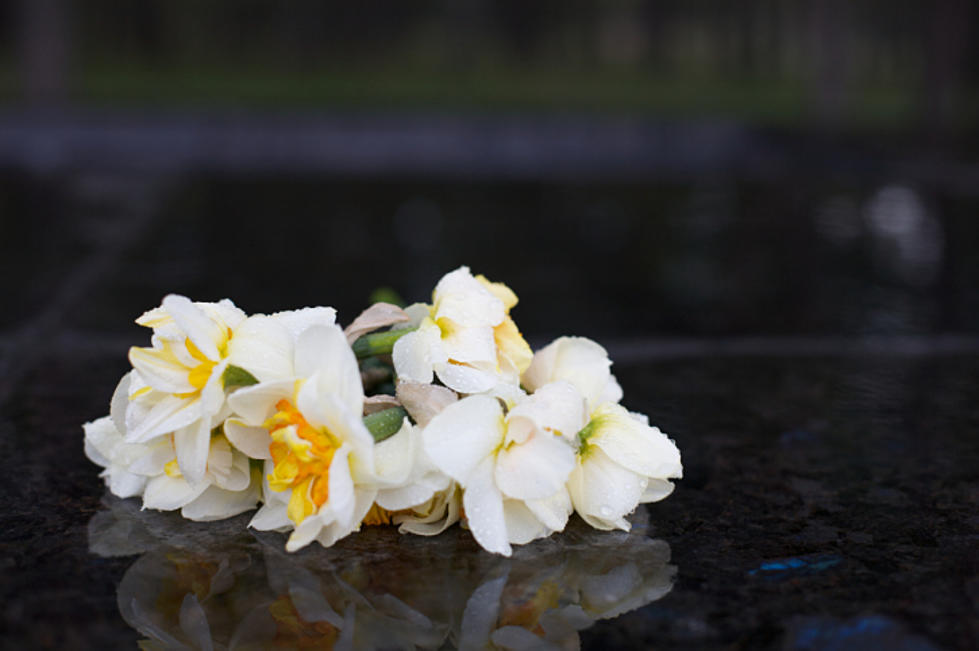 Funeral Announcements for December 2, 2019
Getty Images/Hemera
Memorial services for Marjorie Ann Kendrick, 88, of Mora, will be held at 11 a.m. Saturday, Dec. 14 at First United Methodist Church Celebration Center. The family will receive friends from 10 a.m. until service time Saturday at the church. Burial will be at a later date in Connersville, Ind. Arrangements are in care of Heckart Funeral Home.
A Celebration of Life gathering of family and friends for Carole Jean Farkas, 74, of Sedalia, will be held from 6:30 to 8 p.m. Tuesday, Dec. 3 at Rea Funeral Chapel. There will be a family graveside service and burial in Raleigh, Ill., at a later date.
A private service will be held at a later date for Dolores A. Barnes, 88, of Sedalia. Cremation arrangements are under the direction of McLaughlin Funeral Chapel.
Visitation for Kim Owen Smith, 67, of Elsinore California will be from 10:30 a.m. until 12 p.m. Wednesday, Dec. 4 at Mt. Herman Baptist Church north of Sedalia, where the funeral will be held at 12 p.m. Wednesday. Burial for Mr. Smith will be in Mt. Herman Cemetery.