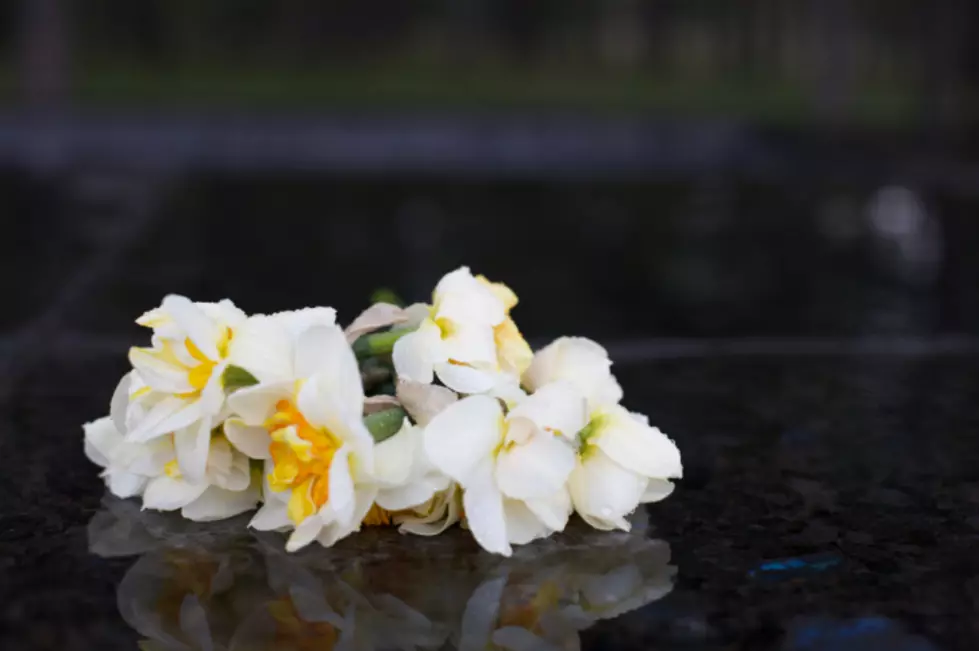 Funeral Announcements for March 10, 2021
Getty Images/Hemera
Visitation for Sabona S. "Bonnie" Christian, formerly Bonnie Arnett, 85, formerly of Sedalia, will be held from 12 p.m. until service time on Friday, March 12, at Heckart Funeral Home. A funeral service will be held at 1 p.m. on Friday at the funeral home. Burial will follow in Crown Hill Cemetery with a short graveside service starting at approximately 1:45 p.m.
A graveside service for Robert Kenneth "Bob" Rose, 75, Fort Davis, Texas, will be held at 11 a.m. Friday, March 12 at Memorial Park Cemetery, The service will be live-streamed on Heckart Funeral Home's Facebook page. Friends may pay their respects and sign the guest book on Thursday, March 11 from 8:30 a.m. to 5 p.m. at the funeral home.
There will be a small family service for Lewis Carl Tilley, 78, in Sedalia at a later date.  Interment will be at Maplewood Cemetery in Harrison, Ark. Arrangements are in care of Heckart Funeral Home.
A Celebration of Life for Dane Joseph Guffey, 31, of Sedalia, will be held from 3 to 5 p.m. Wednesday, March 10 at Rea Funeral Chapel. A Rosary will be recited at 5 p.m. Burial will be held at a later in San Fernando III Cemetery in San Antonio, Texas.