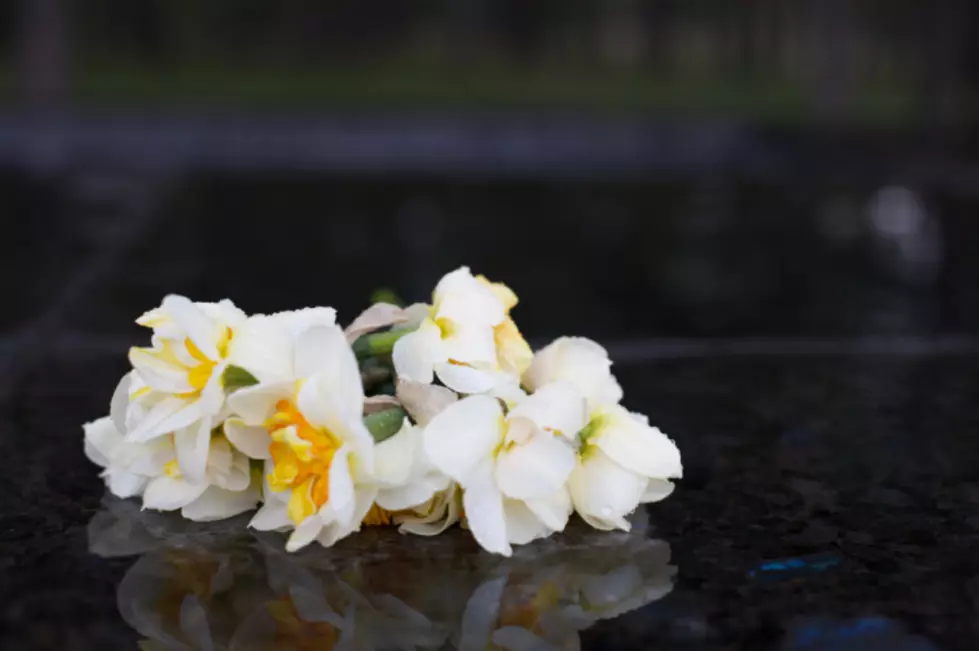 Funeral Announcements for March 16, 2020
Getty Images/Hemera
Funeral services for Kenneth Roland Brown, 73, of Cole Camp, will be held at 11 a.m. on Monday, March 16, at Ozark Tabernacle Church near Cole Camp. Burial will be in Inman Memorial Cemetery, Cole Camp. The family will receive friends from 10 a.m. until service time on Monday at the church. Arrangements are in care of the Fox Funeral Home.
A celebration of life gathering of family and friends for Harold "Joe" Joseph VanBooven, Jr., 53, of La Monte, will be held from 6 to to 8 p.m. on Monday, March 23 at Rea Funeral Chapel.
No services are planned at this time for Lisa Nanette Horn, 56, of Sedalia. Arrangements are in the care of Heckart Funeral Home.