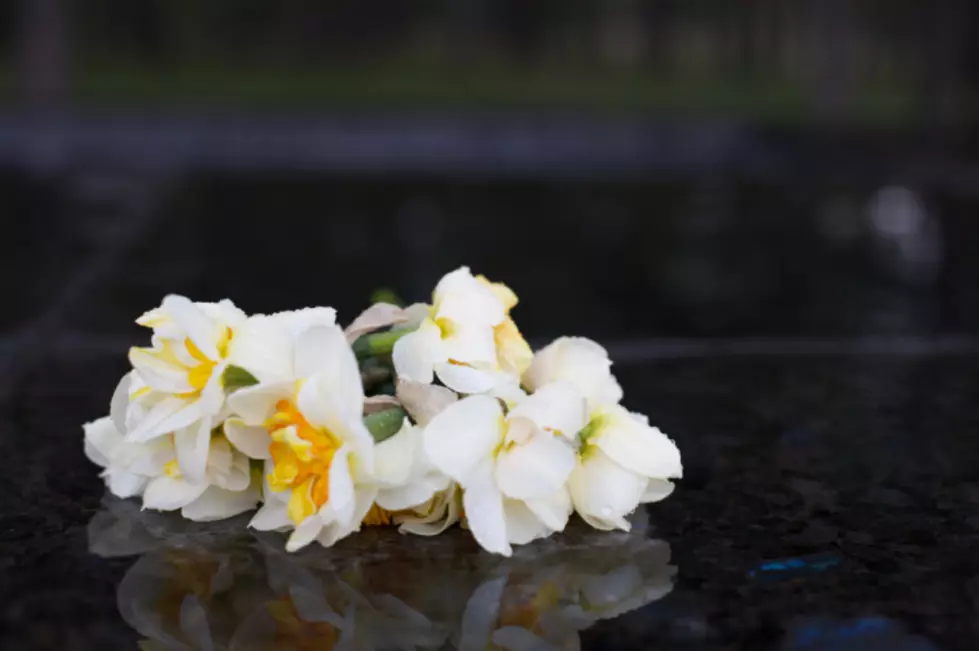 Funeral Announcements for November 12, 2019
Getty Images/Hemera
Memorial services for James Russell Haase, 57, of Sedalia, will be at 11 a.m. Tuesday, Nov. 12 at First Christian Church. Burial will follow at Memorial Park Cemetery. There will be no visitation. Cremation arrangements are under the direction of McLaughlin Funeral Chapel.
A memorial service for Marc Hibbard, 65, of Sedalia, will be held at 4 p.m. Friday, Nov. 15 at First United Methodist Church Celebration Center. The family will receive friends from 2:30 p.m. until service time Friday at the church. Memorials are suggested to Wilderness Camp & Retreat, in care of Heckart Funeral Home.
Visitation for Joseph William McBride, 67, of Sedalia, will be held at Heckart Funeral Home on Saturday, Nov. 16 from 2 to 4 p.m. A private interment service will be held at a later date.
Visitation for Melvin Young, age 77, Clinton, will be held Tuesday, Nov. 12 from 5 to 7 p.m. at Vansant-Mills Funeral Home. A funeral service will be held Wednesday, Nov. 13 at 10:30 a.m. at Clinton Christian Church. Interment will follow at Englewood Cemetery.