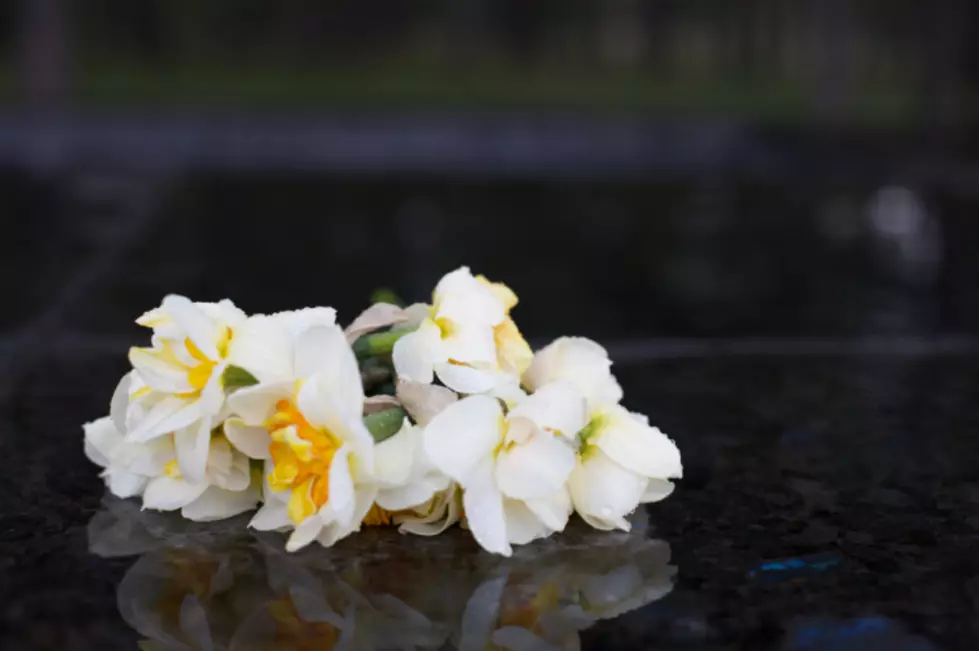 Funeral Announcements for November 18, 2019
Getty Images/Hemera
A private family inurnment for J.M. "Junior" Adams, 85, of Sedalia, will be held at a later date at Crown Hill Cemetery. Arrangements are in care of Heckart Funeral Home in Sedalia.
Arrangements are pending at Heckart Funeral Home for Linda Lou Shoemaker, 80, of Sedalia.
Memorial services for Ronald L. Dawson, 64, of Florence, will be held at 2 p.m. Saturday, Dec. 7 at Heckart Funeral Home.
A private graveside memorial service for Richard W. Gannon, 69, of Sedalia, formerly of Trenton, will be held by the family at a later date in Trenton. Arrangements are under the direction of Rea Funeral Chapel.