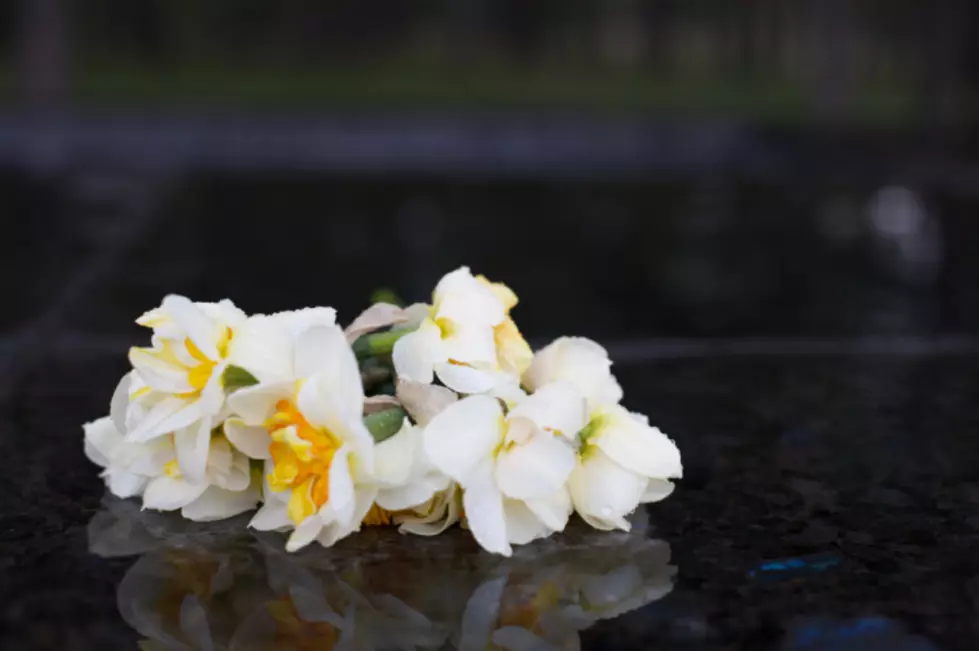 Funeral Announcements for November 21, 2019
Getty Images/Hemera
Funeral services for Mary K. Goode, 77, of California, formerly of Otterville. will be held at 11 a.m. Saturday, Nov. 23 at Heckart Funeral Home. The family will receive friends from 9 a.m. until service time Saturday at the funeral home. A private burial will be in the I.O.O.F. Cemetery in Otterville.
Memorial services for Carla Jo Bell, 60, of Sweet Springs, will be held by the family. Arrangements are under the direction of Campbell-Lewis Funeral Home.
Funeral services for Roberta Lorraine Jenkins, 87, of Lincoln, will be at 1 p.m. Saturday, Nov. 23 at Fox Funeral Home in Cole Camp. Burial will be in Black Oak Cemetery near Lincoln.