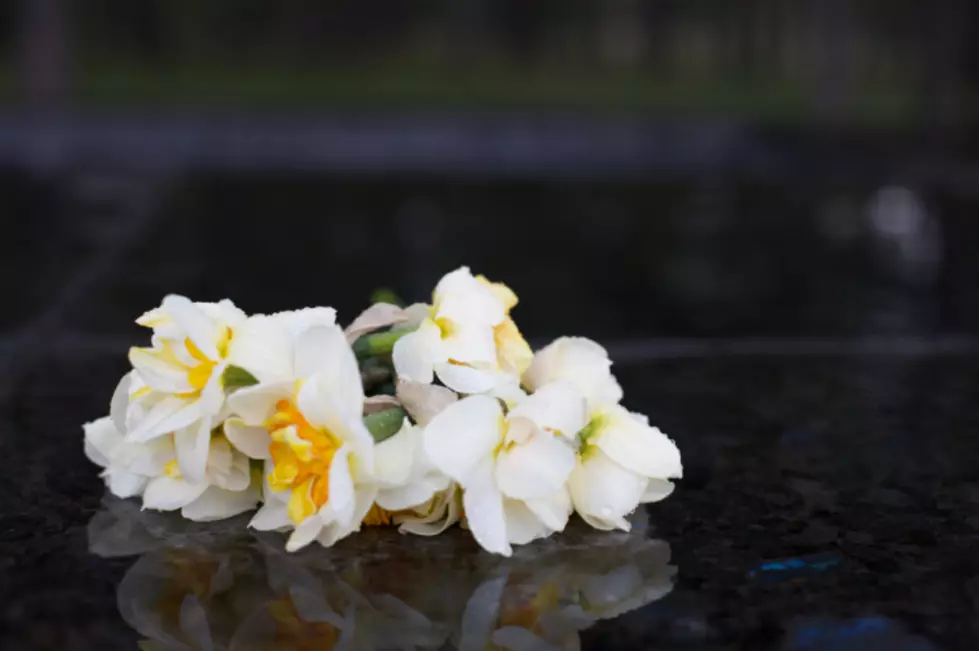 Funeral Announcements for September 23, 2019
Getty Images/Hemera
A celebration of life gathering for Richard Allen Shillcutt, 75, of Sedalia, will be held from 2 to 4 p.m. Thursday, Sept. 26  at Rea Funeral Chapel. Full military honors will be rendered at 2:30 p.m.
Memorial Services for Lula "Pauline" Urfer, 81 of Leeton, will be held 2 p.m. Tuesday, Sept. 24 at Leeton United Methodist Church. Interment will follow at Shiloh Cemetery, north of Chilhowee.
A Mass of Christian Burial for Jesse Henry Martin, 86, of Sedalia,​ will be held on Saturday, Sept. 28 at 10 am at St. Patrick's Catholic Church, with burial to follow at Highland Sacred Gardens. Visitation will be held from 5 to 7 p.m. Friday, Sept. 27 at the Heckart Funeral Home with a Rosary Service starting at 7 p.m.
A Celebration of Life for Charles (Chuck) Glenn Herbert, 83, of Sedalia, will be held Oct. 26 at The Well Community Church Fig Garden, 4545 N. Palm Ave, Fresno, Calif., at 11 a.m., with lunch to follow.