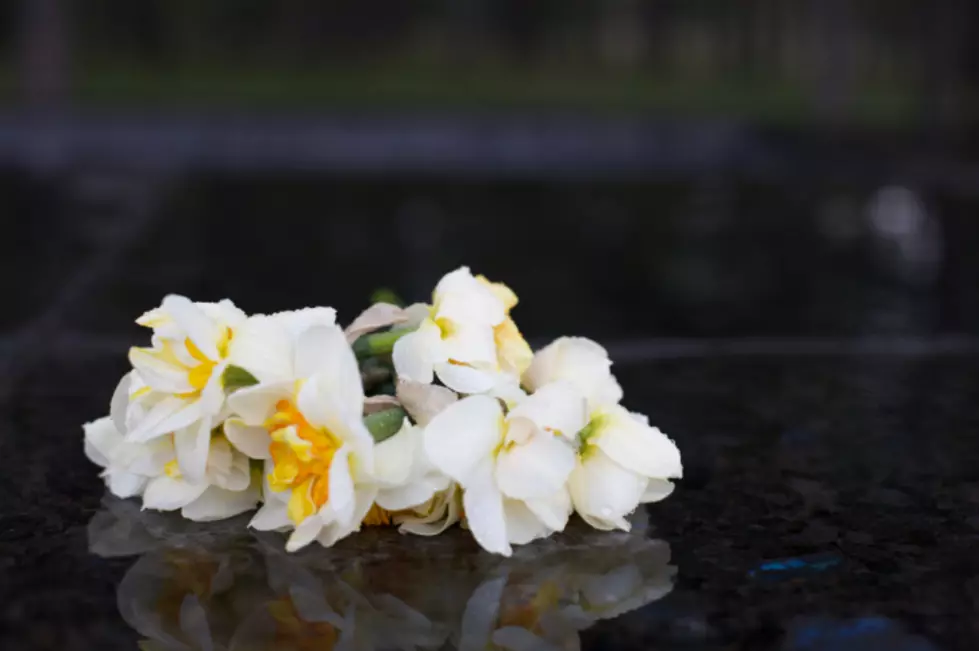 Funeral Announcements for September 26, 2022
Getty Images/Hemera
There are no services scheduled for Connie Marie Hays, 73, of Knob Noster.  Cremation arrangements are in the care of Heckart Funeral Home and Crematory.
A funeral mass for Dixie Frances Kemp Fasl, 71, of Sedalia, will be held at Sacred Heart Catholic Church, at a later date. Arrangements are under the direction of Rea Funeral Chapel.
A funeral service for Florence "Winky" (Andrews) Chesnutt Friedrichs, 96, of Pleasant Green, will be held at 3 p.m. Saturday, Oct. 8, at Christ Church Episcopal, Boonville. Arrangements are in the care of Meisenheimer-Page-Dady Funeral Home in Pilot Grove.
Graveside service for Leona Faye Roark, 85, of Lincoln, will be held at 11 a.m. Monday, Sept. 26, at Lincoln Cemetery.  Lunch to follow at Foster Hall and will be served by Ladies of First Baptist Church of Lincoln.  Arrangements are in care of the Fox Funeral Home, Cole Camp.