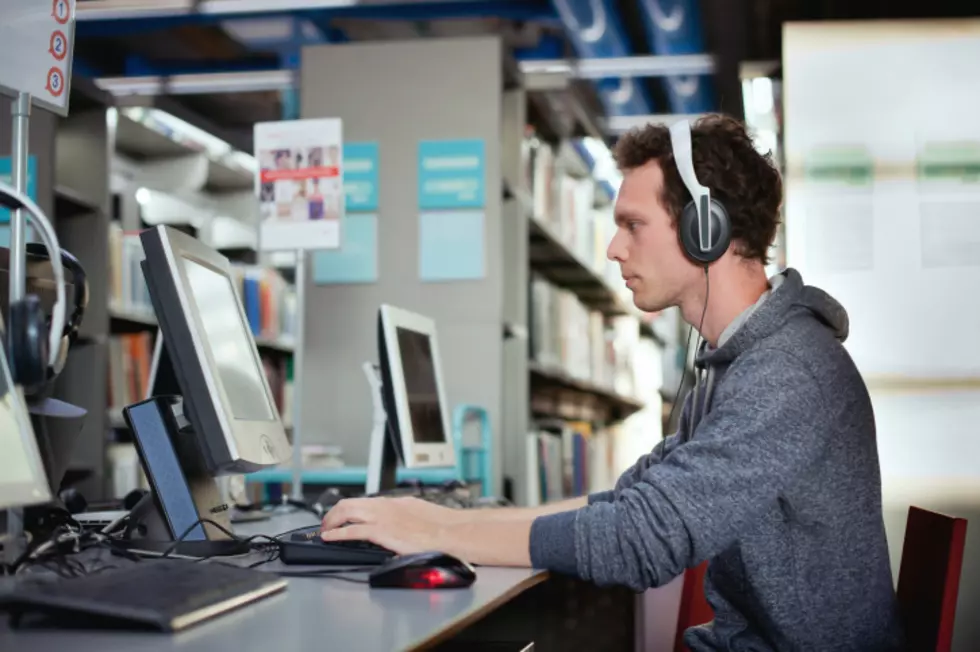 Hackers Cause Trouble for St. Louis Public Library
anyaberkut/ThinkStock
The FBI is investigating after hackers blocked the St. Louis Public Library's server.
The St. Louis Post-Dispatch reports that the "ransomware attack" occurred late Wednesday or early Thursday. The result was that patrons were shut out of 700 public computers. Also, books and other materials couldn't be checked out on Thursday.
Hackers demanded a ransom in bitcoin to reopen the library's server. Bitcoin is an online currency that can be difficult to trace. A spokeswoman for the library system says no ransom payment was given.
Spokeswoman Jen Hatton says the library stores no personal or financial information on the server, so there was no risk to patrons or employees.