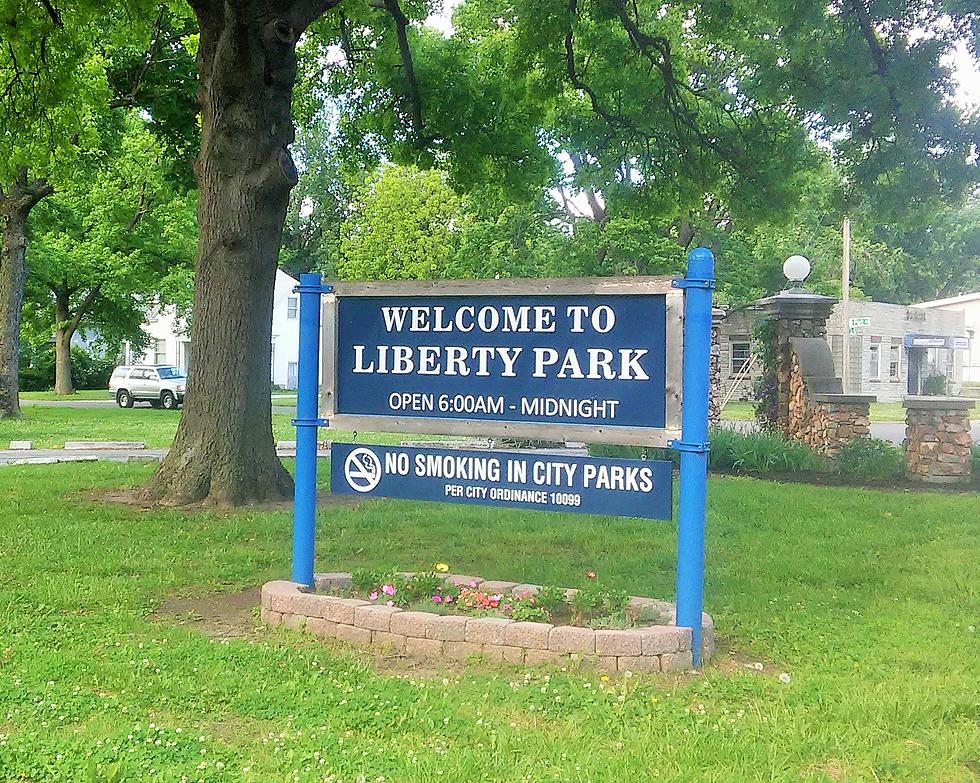 Here Are Sedalia 200's Summer Food Program Sites
Ryan Skaith
Food insecurity can be a big problem for some families when children are out of school. However, Sedalia 200 and Heart of America Redistribution Solutions have a variety of locations where anyone 18 or younger be served lunch for free this summer.
Here are the locations and times where the summer food service program is being offered:
The Heckart Community Center from 11:00 AM -11:30 AM CDT
Housel Park from 11:00 AM -11:30 AM CDT
Vermont Park from 11:00 AM -11:30 AM CDT
Washington Elementary School playground from 11:00 AM -11:30 AM CDT
Liberty Park from 11:30 AM-Noon CDT
Sunset Village Mobile Home Park Noon-12:30 PM CDT
Lone Pine Mobile Home Park 11:45 AM -12:15 PM CDT
Centennial Park from 12:15 PM - 12:45 PM CDT
Homestead Mobile Home Park 12:30 PM - 1:00 PM CDT
Katy Park from 1:00 PM - 1:30 PM CDT
The program starts today, June 6, and runs through August 12, 2022. Any child 18 and under can receive a free meal and there are no income guidelines. Eligible disabled adults 18 and over are also included in the program. This year meals must be eaten on-site and there are no grab-and-go options this year.
Pictures: Sedalia Police Place First in Cardboard Boat Race
Sedalia Police, Sedalia Fire, and Sedalia School 200 administrators battled each other in a cardboard boat race in Sedalia Middle School's pool. The Police Department finished first, The Fire Department Second, and Sedalia 200 school officials last. At the end of the event students in attendance were chanting for certain people to jump in the pool, including Principal Brett Hieronymus. Our Randy Kirby snapped some photos of the event.
Is Sedalia Really This Boring, Or Are We Just Cynical?
I recently asked what are the best places to take bored visitors around Sedalia. There were some seriously good ideas about where you could take bored visitors. But just as many sarcastic, somewhat negative comments. Sure, Sedalia isn't a bustling metropolis like Kansas City. But it's still a generally nice small town. Read on and judge are we really this boring, or just cynical about what our town has to offer.