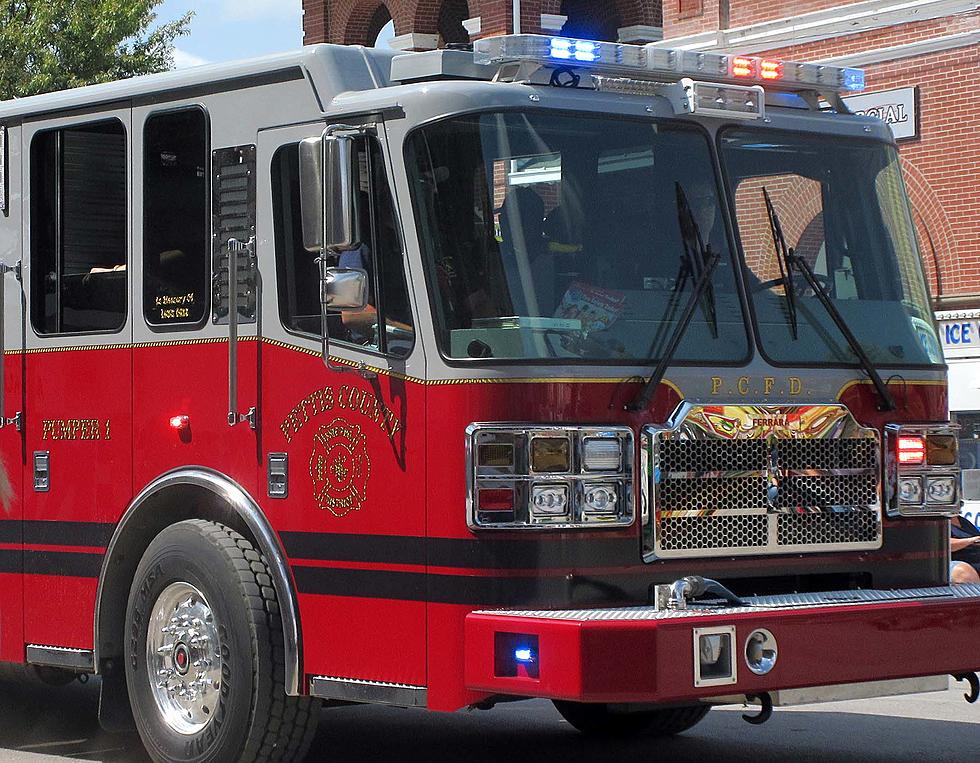 Homeowners Escape Burning Mobile Home on Dexter Drive; Fire Marshal Investigates
Randy Kirby
Pettis County Joint Communications received a report of a structure fire on Dexter Drive over the weekend, with the possibility of the homeowners still inside.
Upon arrival, crews found a single-story residence that was three-quarters involved with fire.
Command was established and crews began attacking the fire with the help of Pettis County Deputies, until other fire crews arrived on scene.
Neighbors said they heard the loud popping and crackling of the fire as they awoke. Fast action on behalf of the neighbors allowed them to assist the homeowners out of the house as Deputies arrived.
Multiple Pettis County Deputies jumped into action, assisting neighbors with the rescue and getting the homeowners away from the burning structure, along with assisting the fire crews, according to Pettis County Fire Chief Mike Harding.
Both homeowners were transported to separate hospitals, with one being flown by Life Flight.
Two of the neighbors were transported by private vehicle to the hospital for follow-up.
PCFD battled the blaze and brought it under control in less than an hour, Chief Harding said.
Crews remained on scene and the Missouri State Fire Marshal was called to investigate.
PCFC crews and the Fire Marshal were on scene for about six hours.
The single-story residence was a mobile home that had been added on to, with stick-built framing.
Chief Harding said there were 20 fire personnel and 13 apparatus on scene.
No injuries to firefighters were reported.
Chief Harding called the fire an excellent example of multiple agencies working together to accomplish the same goal.
Dexter Drive is located north of Sedalia, east of HIghway 65 and east of Fristoe Road.
LOOK: 20 of the biggest insects in the world
Stacker
compiled a list of 20 of the biggest insects in the world using a variety of news, scientific, and other sources.