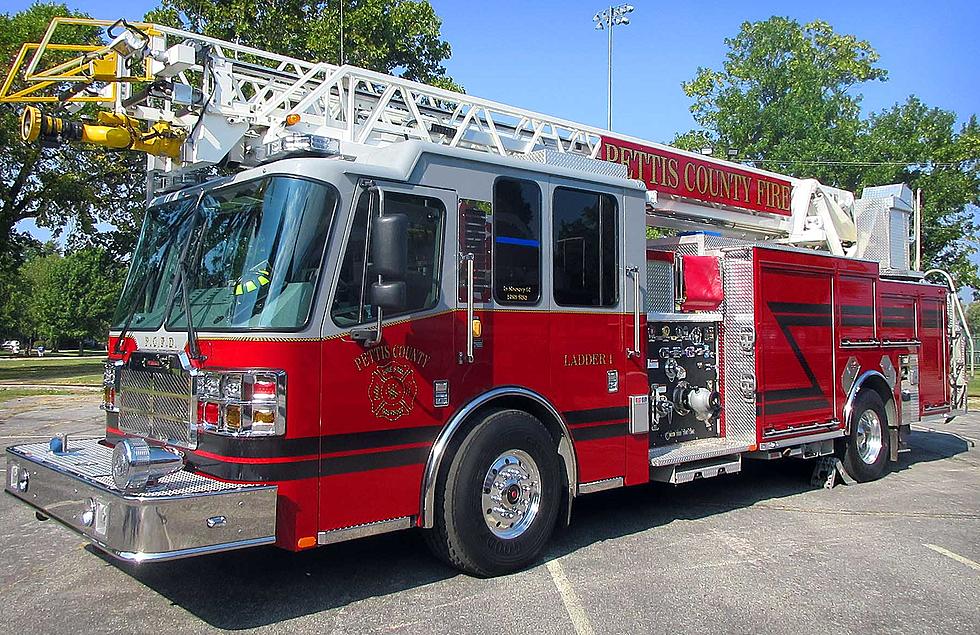 Pettis County Fire Protection District Issues Burn Ban
Randy Kirby
Pettis County Fire Protection District #1 has issued a burn ban for all of Pettis County.
Pettis County Fire has made contact with the other fire departments within the county and all are in favor of a county-wide burn ban, said Pettis County Fire Chief Mike Harding.
There is absolutely no open burning allowed at this time, he said.
He noted that violation of the provision of Section 1 of the ordinance is declared to be a misdemeanor and any person, corporation or organization found guilty of such a violation shall be punished according to the provisions of 321.220 (12) Revised Statutes of Missouri.
The term open fire shall mean any fire where flames are visible. Barbecue grills are an exception, as long as there is a lid in use.
The Board of Directors of the Pettis County Fire Protection District #1 have deemed that the dry condition within the District hazardous.
Notifications will be announced when the ordinance expires, it was noted in a press release issued Wednesday morning.
Chief Harding noted that you should not assume that when Pettis County receives its first rainfall this month that the ordinance will be lifted. It will take adequate rainfall to lift the ordinance, he emphasized.
Quiz: Do you know your state insect?
Stacker has used a variety of sources to compile a list of the official state insect(s) of each U.S. state, as well as their unique characteristics. Read on to see if you can guess which insect(s) represent your state.