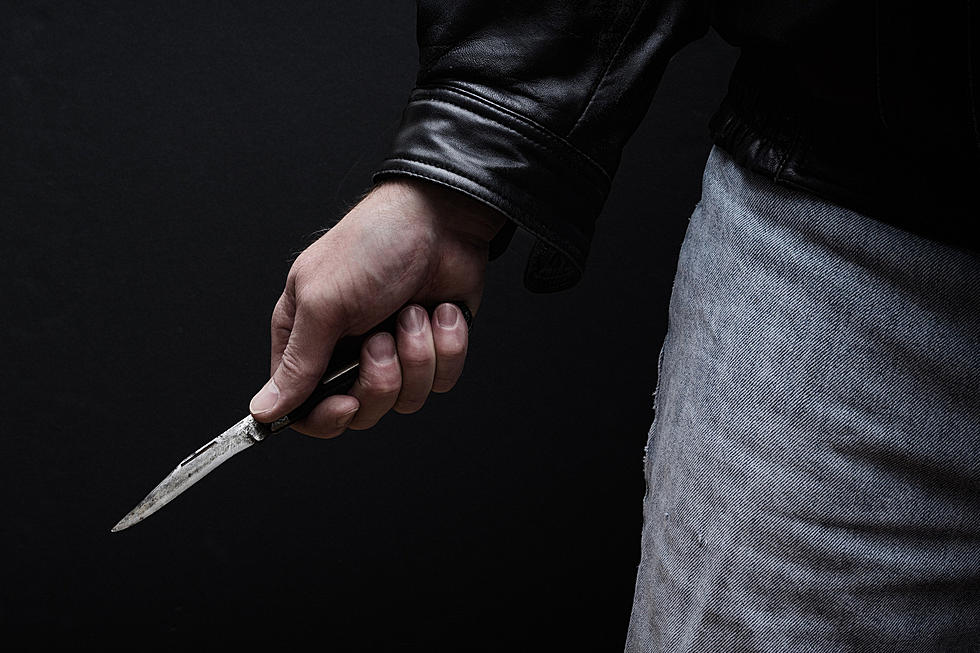 Is It Legal To Carry A Switchblade In Missouri?
Kevin Brine
When it comes to laws regarding weapons in Missouri, it can be somewhat confusing. Our state's gun laws prohibit several types of firearms, bullets, and projectiles.
When it comes to other weapons, some common nonlethal self-defense options like pepper spray and tasers are legal too. Brass knuckles, however, are not legal. So what about switchblade knives?
At one time, switchblade knives were illegal in Missouri. However, that law changed in 2012. According to the American Knife and Tool Institute, there are "No forbidden or restricted knives under Missouri state law."
When it comes to switchblades, the American Knife and Tool Institute says in Missouri a switchblade knife, or automatic knife, with a blade four inches or less, is treated the same as a pocket knife in the state.
The Institute goes on to say, "Ordinary pocketknives are largely unrestricted and may be carried concealed." Other bladed, handled instruments are subject to a lot of different location-based restrictions regarding concealed carry laws.
I'm not going to get into a lot of specifics and nuance in the laws here. The Institute gets into a little more detail on its website, and of course, if you have questions about where you can take your switchblade or any other kind of knife, or ways in which you could get in legal trouble brandishing it or using it I'd suggest consulting a lawyer.
Missouri's law, by the way, still "Provides that it is a violation of state law to possess, manufacture, transport, repair, or sell a switchblade in violation of federal law." And there is the Federal Switchblade Act of 1953. Mostly, this law deals with the sale of automatic knives across state lines. The importation of these knives into the United States. And, mailing these knives through the United States Postal Service.
The bottom line, switchblades are legal in Missouri.
This Cabin On The Meramec River in Missouri Is The Perfect Escape
Sometimes when you want to escape it all, a getaway is the perfect medicine. This cabin on The Meramec River is perfect if you want to swim, canoe, kayak, or check out the area's wineries, and Steelville's quaint main street. Check out the pictures and learn more about how this cabin can help you and your family relax and rejuvenate. The cabin is offered on
Vrbo by Property Manager Susan Bunch
.
Let's Head Underground And Check Out Missouri's Cheese Cave
Springfield Underground
is a 3.2 million square foot facility free from exposure to outdoor elements. Underground it's always 62 degrees, and the subterranean space is home to 25 buildings, with 224 freight docks, and is popular with dairy producers for storage of their products and materials. Let's head underground and look at how
Springfield Underground
came to be and ride through it.
You can check out a video of the facility from CrazyBags on
Youtube
.