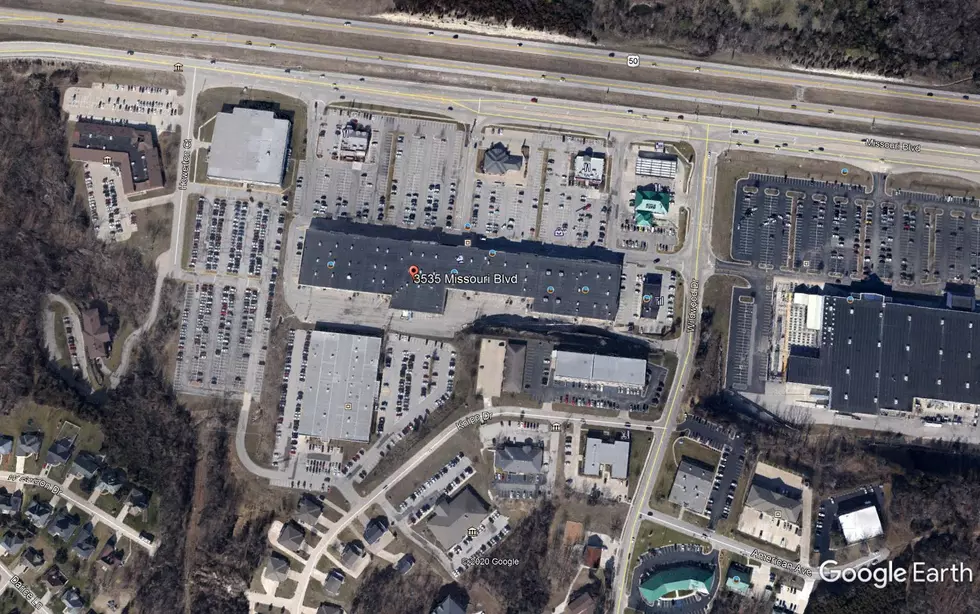 Jeff City Police Fatally Shoot Man Wielding Knife
Google Earth
Authorities say police officers responding to a report of a disturbance involving a man with a large knife shot and killed the suspect in Jefferson City.
The Missouri State Highway Patrol said in a news release Monday that when officers with the Jefferson City Police Department contacted the suspect Sunday he "presented a knife in a threatening manner" and ignored commands to drop it.
The incident took place at 3535 Missouri Boulevard.
They say that the officers, fearing for their safety, fired their weapons. The suspect was transported by ambulance to St. Mary's Hospital where he was later pronounced dead.
No officers were injured during the encounter. Authorities identified the suspect as James Reising, 59, of Columbia.