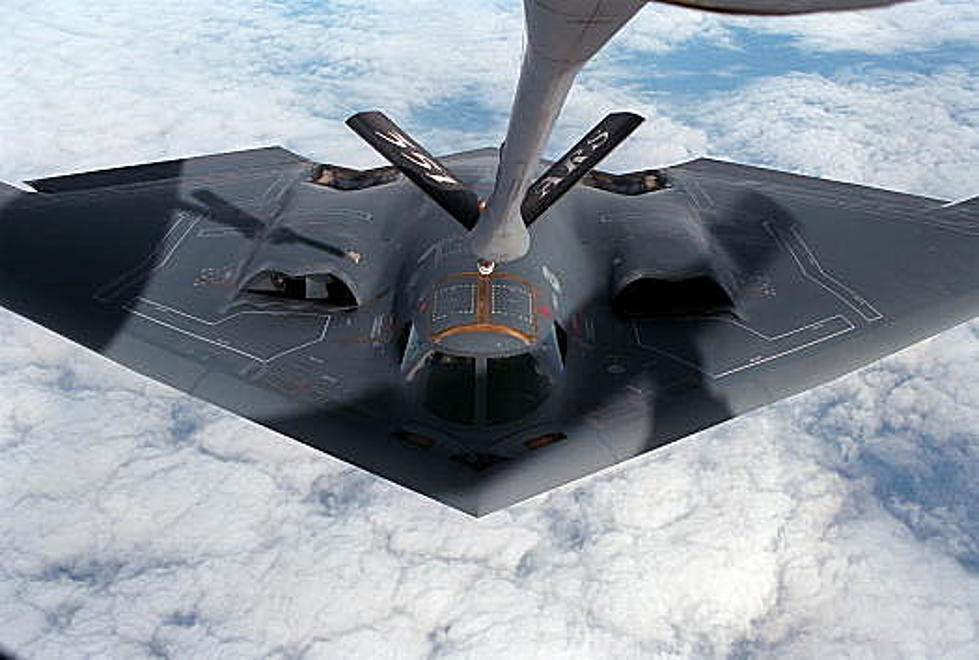 Knob Noster Students Find a Solution for B-2 Cockpit Glitch
Getty Images
A team of students from the Knob Noster Robotics team stepped up in a big way to fix a problem in the cockpit of a B-2 Stealth Bomber at Whitman Air Force Base.
According to an article on the website Association of Defense Communities, the students designed and produced a prototype switch cover after being contacted by Brigadier General John Nichols, commander of the 509th Bomb Wing at Whiteman AFB.
It took the team 72 hours to come up with a solution following an in-flight emergency in October.
The team received the call after proving the neccesary skills over two years in the FIRST Robotics Competition, a national program intended to encourage students to pursue careers in STEM-related fields.
According to the story by author Dan Cohen, "The team worked with pilots and engineers to design and test the 3D-printed prototype in a B-2 training simulator. After perfecting the prototype, the students printed switch covers for the entire B-2 fleet and training simulators."