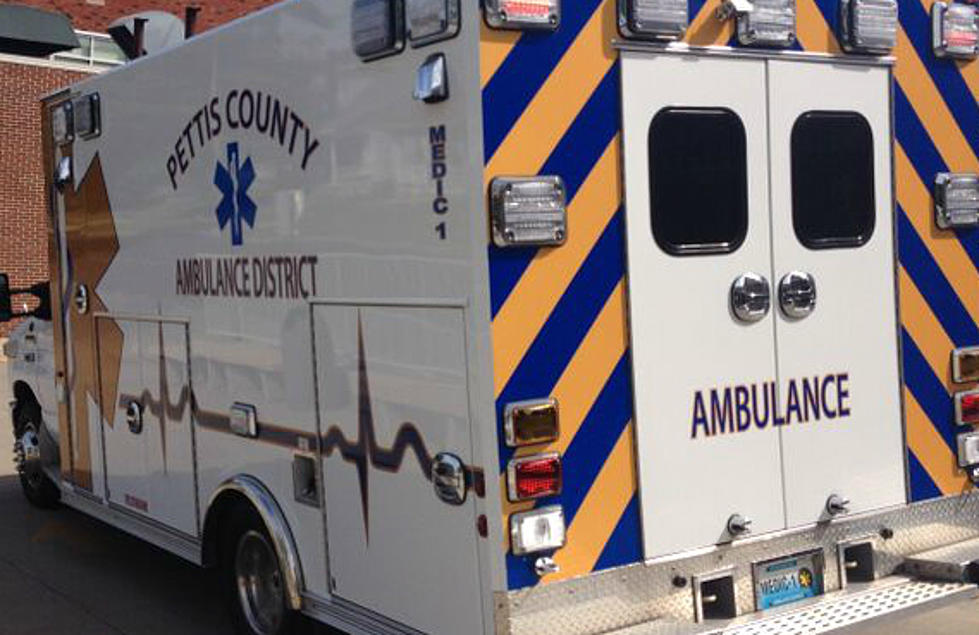 La Monte Man Killed in Fireworks Accident
Kurt Parsons
A La Monte man was killed Tuesday in a Fourth of July fireworks accident.
The Pettis County Sheriff's Office says deputies were dispatched to the 200 block of West Grand in La Monte just before 10 p.m. on July 4. The man, identified as 28-year-old Moises Martinez of La Monte, was shooting fireworks when the projectile from a mortar round struck him in the face and exploded.
Martinez was taken by the Pettis County Ambulance District to Western Missouri Medical Center in Warrensburg, where he was pronounced dead.