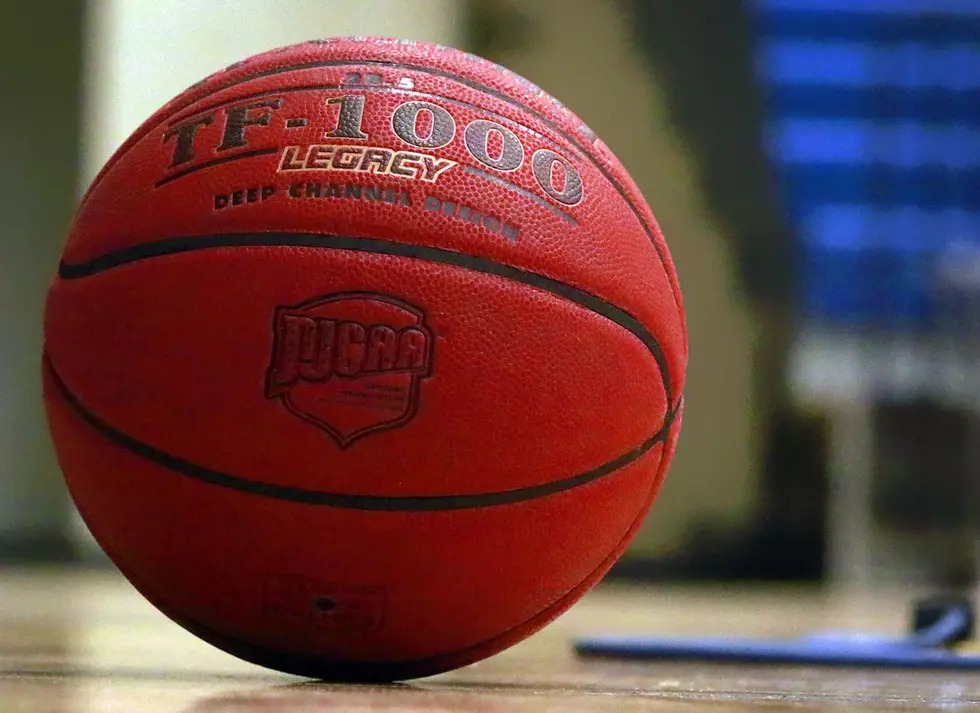 Lady Grems Defeat Pilot Grove in Tourney
Randy Kirby
The Sacred Heart Lady Gremlins beat Pilot Grove, 68-50, Wednesday night.
Leading scorers for the Grems included Grace Goodwin with 21, Emma Siron with 16 and Kiley Beykirch with 13 points.
With the win, Gremlins improve to 5 and 3 overall and 1 and 0 in Conference.
They next play tonight night at 7:30 vs Otterville (1-2) in the Pilot Grove Classic Tournament.
One more game remains for the Sacred Heart ladies in 2019 when they play Sweet Springs with Malta Bend on Dec. 21.