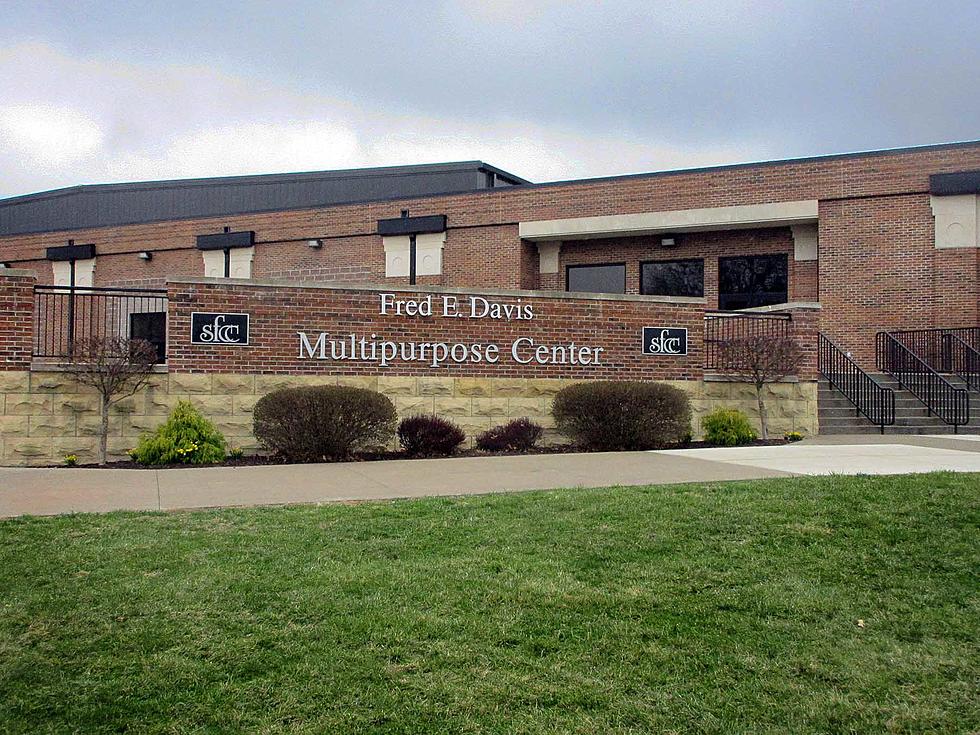 Lady Roadrunners Cross Country Season Preview
Randy Kirby
The State Fair Community College (SFCC) Lady Roadrunners cross country team is busy preparing for the upcoming 2023 campaign.
Last season, SFCC claimed the Region 16 Division II Championship and Head Coach Brad Hagedorn likes how practices have gone so far.
"Things are going well," said Hagedorn. Our mileage over the summer could've been a little bit better. Tanner Maggard was our top finisher at the Region Championships last season. She will be a leader for our team this season. Breanna James is back from last year's team. She will be fit and ready to go. Savanna Tracy is also back as a sophomore. Savanna did not get to run cross country last year due to an injury. We also have a nice group of younger ladies to complement the returners. I think collectively we will be better than we were a year ago."
SFCC will face their usual tough schedule. SFCC will open their season at Southwest Baptist University Sept. 1. SFCC will travel to Joplin for the Southern Stampede Sept. 15, before closing out the month at the Chili Pepper Festival hosted by the University of Arkansas Sept. 29. SFCC will travel to the Indian Hills invitational Oct. 13, before hosting the Region 16 Championships Oct. 27. The National Championships will be contested on Nov. 11.
"Our first three meets will be ultracompetitive," said Hagedorn. "In our last three meets, we will get to race against schools our exact size. If we can get over the mental aspect of the first three meets and understand the bigger picture, we will be very competitive in our last three meets."
The coaching staff has also been impressed with a couple of new faces in the program.
"(Freshman) Adalyn Davis had a really good time trial for us," said Hagedorn. "She is competitive and athletic. (Freshman) Shelby West had our best time trial. She is another competitive and athletic kid."
Tanner Maggard will be expected to provide leadership for the team.
"Tanner won the award for our best leader last fall," said Hagedorn. "She has already stepped into that role and will be leaned on to continue to provide the leadership for our team. She has pushed herself to become a more vocal leader and she also continues to lead by example."
The team has two specific goals for the upcoming season. The goals are to win the Region Championship once again and improve on their 20th place finish at the National Championships.
Assistant Coach Cooper Pauley sees a couple of keys to the team's success.
"Tanner will probably be out front for our team," said Pauley. "We also need to have one or two groups that finish within 30 seconds from each other. We don't need ladies from other teams finishing between them and stealing points from us. It is more about our student-athletes packing up and running more for the team. It is also extremely important we that stay healthy throughout the season."
-- David Rohrbach, SFCC Athletics