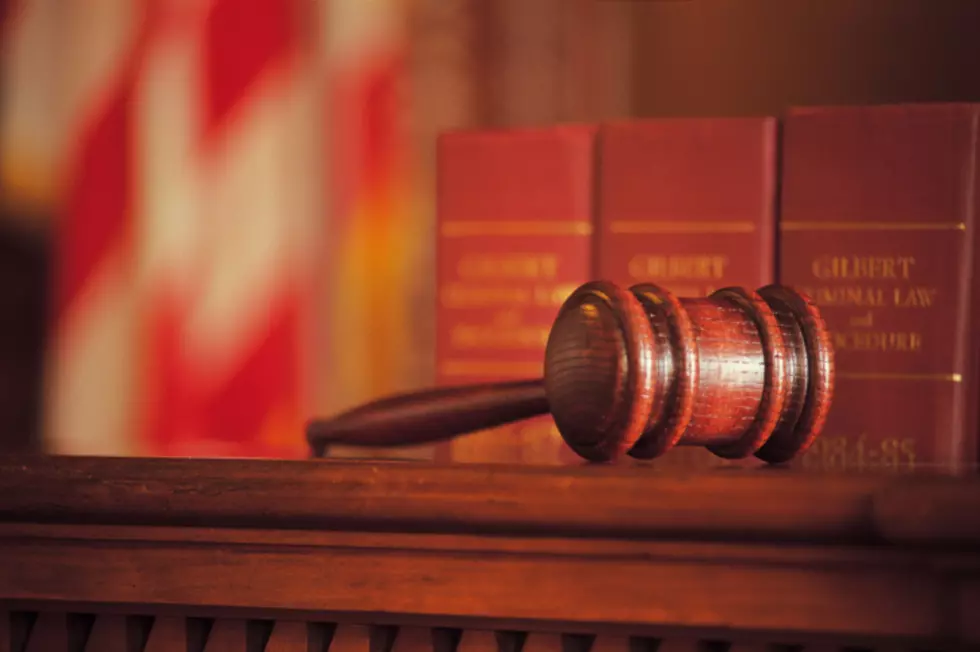 Man Accused of Assault at Trump Rally Appears in NC Court
Comstock
The white Donald Trump supporter accused of punching a black man being escorted from a Trump rally in North Carolina by sheriff's deputies has had his case continued.
John Franklin McGraw, 78, briefly appeared in a Cumberland County courtroom to answer to charges stemming from the incident. He is charged with assault and disorderly conduct.
Both the defense and the prosecution agreed to the case being continued until July 13.
The judge suggested that McGraw and the man whom the prosecutors say is the victim leave separately to avoid the possibility of conflict. The two men declined to comment, as did McGraw's lawyer.
Video of the punch and the deputies escorting the black man out of the rally was widely viewed and prompted scrutiny over violence at Trump's campaign rallies.