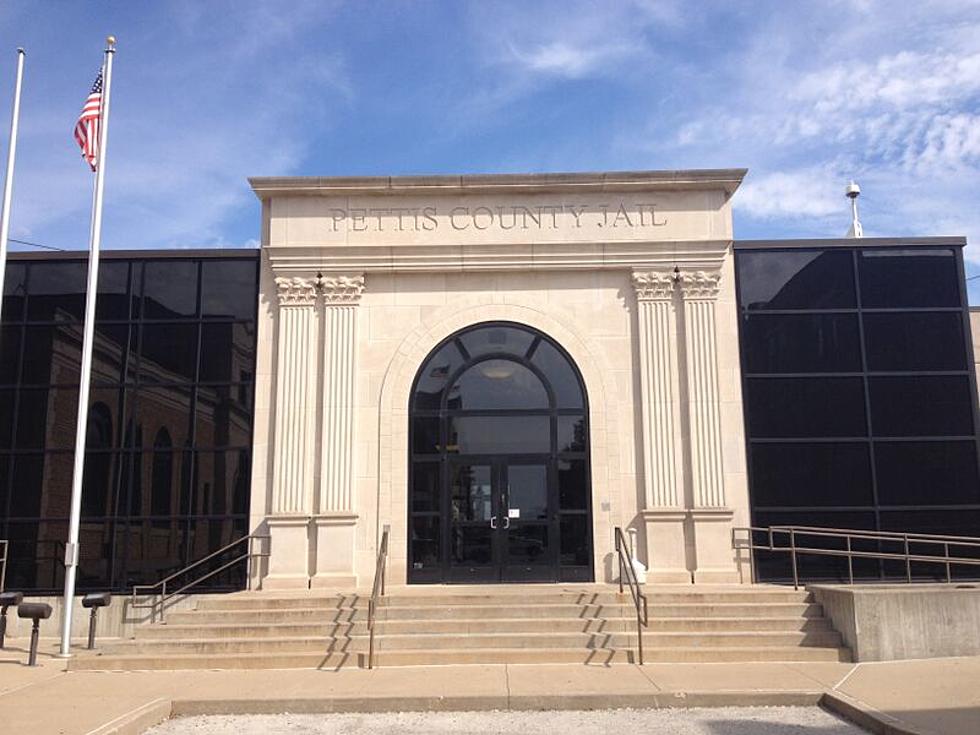 Man Arrested in La Monte Following Drug Tip
Kurt Parsons
The Pettis County Sheriff's Office has announced one arrest following an anonymous report of drug activity in the 200 block of South Garrison Street in La Monte.
According to the Pettis County Sheriff's Office, the Mid Missouri Drug Task Force and Pettis County deputies conduced an "investigative knock and talk" on March 20 at a residence after receiving the tip.
An investigation led to the arrest of Joshua Scott Rauber on charges including assault on law enforcement, possession of methamphetamine paraphernalia, and resisting arrest.