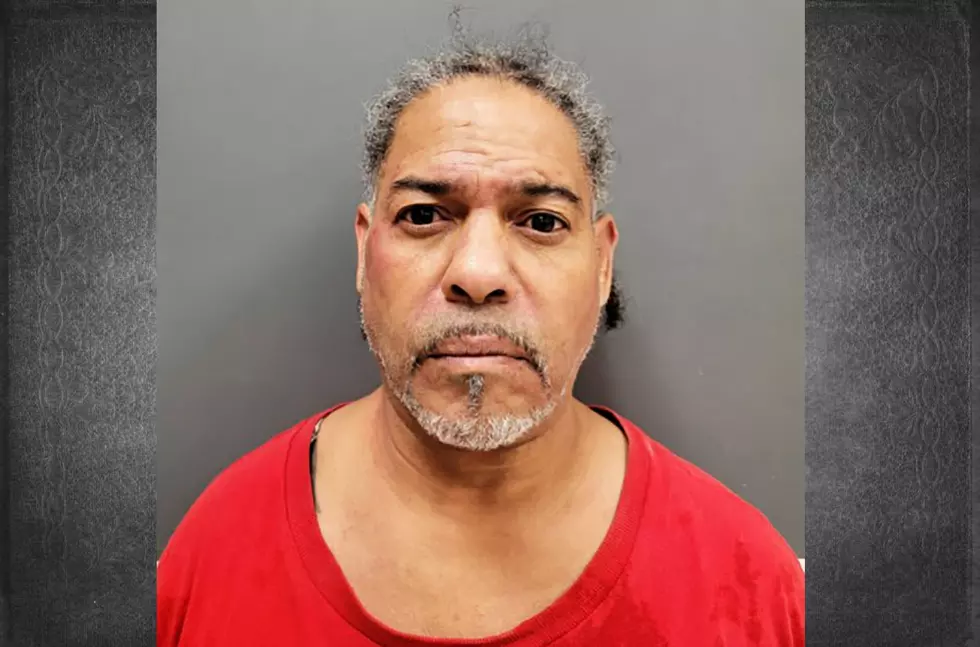 Man Convicted in Deaths of Three People in Kirksville
Kirksville Police - Rijos
A northeast Missouri man has been convicted of shooting and killing three people, including a toddler, and wounding a fourth person.
Ray Rijos, 53, of Kirksville, was found guilty Wednesday on six of eight charges, including three counts of second-degree murder, KTVO-TV reported. He is scheduled to be sentenced March 21.
Rijos, AKA Ray Rijos Romero , and Anquan "AJ" Glover were charged after the Dec. 30, 2021, shootings at a Kirksville duplex, located in the 700 block of West Dodson. The shootings occurred just before noon.
Braxton Cottrill, 22, spoke with police upon their arrival on scene and said that Glover had shot him.
Cottrill and 18-month-old Parker Sizemore died shortly after the shooting.
Another shooting victim, Alissa Anders, 18, of Kirksville, who was 35 weeks pregnant, died on Jan. 25, at a Kirksville hospital. Anders' baby was delivered by emergency C-section and survived.
Randall Yarrington survived after being shot in the chest. He identified two shooters at the scene, including Glover and "a man named Ray."
Rijos was arrested Jan. 22.
Anquan Eugene Glover was apprehended by US Marshals and the Missouri State Highway Patrol on Monday afternoon, Jan. 10, 2022.
Glover faces 14 charges, including three counts of first-degree murder, when he goes to trial on June 20.