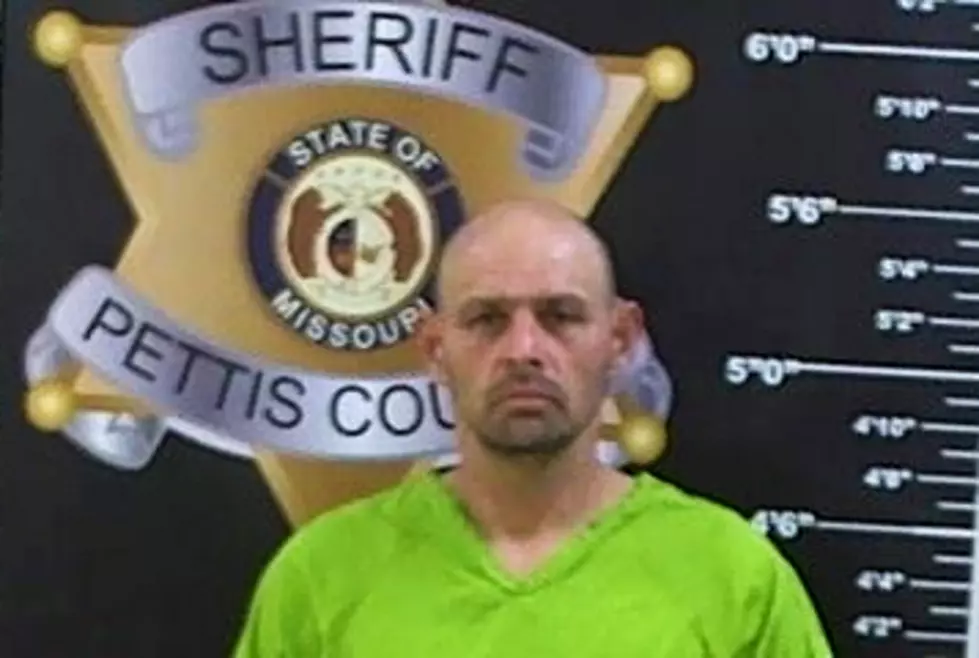 Man Hiding in Back Seat Arrested for Felony Stealing
Pettis County Jail - Sant
Deputies conducted an investigative traffic stop in the 400 block of North Grand Avenue on the evening of Dec. 10.
During the traffic stop, Deputies identified a male subject hiding in the backseat as John W. Sant Sr., 41, of Smithton.
Sant was discovered to have a Greene County warrant for Non Support, and Pettis County Failure to Appear warrants on original charges of Stealing, Driving While Revoked, felony Stealing, and Property Damage in the 2nd Degree.
Sant was arrested and transported to the Pettis County Jail to be placed on a 24 hour hold for Identity Theft and the warrants.
Total bond was set at $15,000 cash or surety and $195.00 cash only.
RANKED: Here Are the 63 Smartest Dog Breeds
Does your loyal pup's breed make the list? Read on to see if you'll be bragging to the neighbors about your dog's intellectual prowess the next time you take your fur baby out for a walk. Don't worry: Even if your dog's breed doesn't land on the list, that doesn't mean he's not a good boy--some traits simply can't be measured.