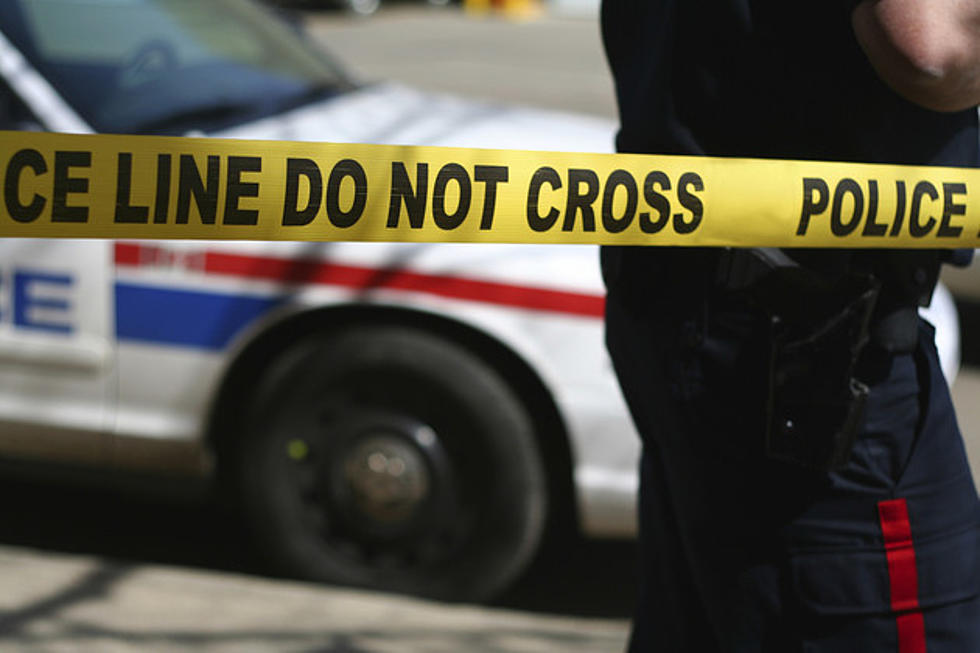 Man Stabbed in Kansas City Dies From His Injuries
Chris Bernard
Authorities say a Kansas City stabbing victim has died from his injuries.
The Kansas City Star reports that a taxi driver found the injured victim early Wednesday and called police. The man died shortly after being transported to a hospital.
Police didn't immediately have any information about a suspect. Anyone with information is urged to come forward.