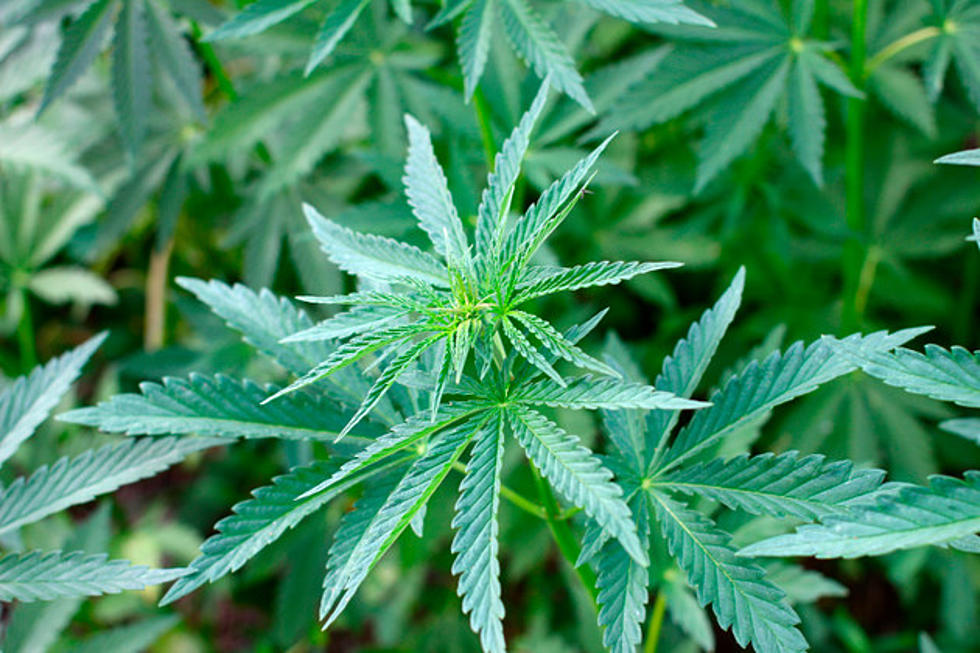 Medical Marijuana & Minimum Wage Hike to Appear on Nov. Ballot
ThinkStock
Missouri voters will have a chance to make their voices heard on several ballot items in November, including a minimum wage hike and medical marijuana.
On Thursday, Missouri Secretary of State Jay Ashcroft issued a Certificate of Sufficiency for several initiative petitions, signifying that each has met the minimum number of signatures required to appear on the general election ballot November 6.
Three initiatives on medical marijuana also collected enough signatures to make it on the ballot. Each would allow patients with cancer, HIV, epilepsy and a variety of other conditions access to medical marijuana. The differences among the proposals largely stem from how marijuana would be regulated and taxed, and where those new tax dollars would go.
Ashcroft's Office says some ballot issues relate to amending the Missouri Constitution to allow for the use of marijuana for medical purposes. It would also create regulations and licensing procedures for marijuana and marijuana facilities. Some of the regulations would include imposing a tax on the retail sale of marijuana, and a tax on the wholesale sale of marijuana flowers and leaves per dry-weight ounce to licensed facilities.
It would also use tax funds to establish and fund a state research institute to conduct research with the purpose of developing cures and treatments for cancer and other incurable diseases or medical conditions. Another option would use funds for veteran purposes.
According to the Secretary of State's Office, if all three measures made it to the ballot and were approved by voters, the differences between them would be resolved by the following formula: Constitutional amendments would trump state law, and whichever amendment received the most votes would overrule the other.
The minimum wage initiative includes a proposal to gradually increase the state's current minimum wage of $7.85 an hour to $12.00 an hour, by the year 2023.
The ballot language from Ashcroft's Office states the proposal would increase the state minimum wage to $8.60 per hour with 85 cents per hour increase each year until 2023, when the state minimum wage would be $12.00 per hour.
The ballot item would also increase the penalty for paying employees less than the minimum wage.
Government employers would be exempted from the increase.
State and local government tax revenue could change by an unknown annual amount ranging from a $2.9 million decrease to a $214 million increase depending on business decisions.
Ashcroft noted that any legal challenge to the certifications must be filed in the next 10 days.
The Associated Press contributed to this article