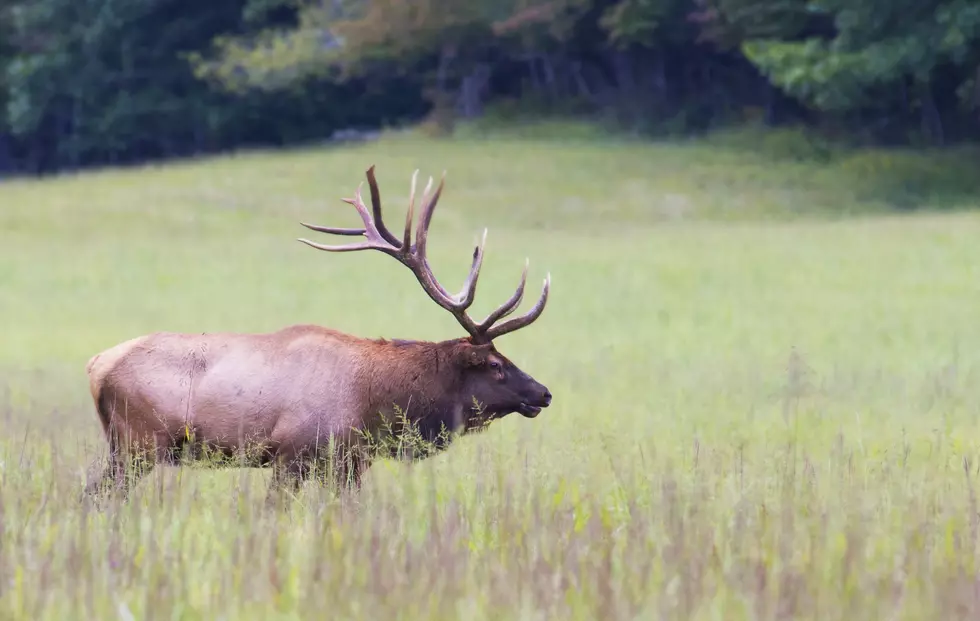 Missouri House Votes to Raise Poaching Fines for Elk
Betty4240/ThinkStock
The Missouri House has voted overwhelmingly to raise poaching fines to protect the state's fledgling elk population.
The bill approved Wednesday would allow judges to impose fines of at least $2,500 for attempting to illegally hunt elk. The money would be used to benefit local school districts.
In 2011 the Department of Conservation began reintroducing elk in Missouri, a century-and-a-half after elk were wiped out from the state. The department estimates there are 170 elk in Missouri today, up from the original 34 animals that were brought over from Kentucky.
The bill would also increase fines for poaching wild turkey, paddlefish, white-tailed deer and black bears.
The House passed the measure 130-19. It now heads to the Missouri Senate.