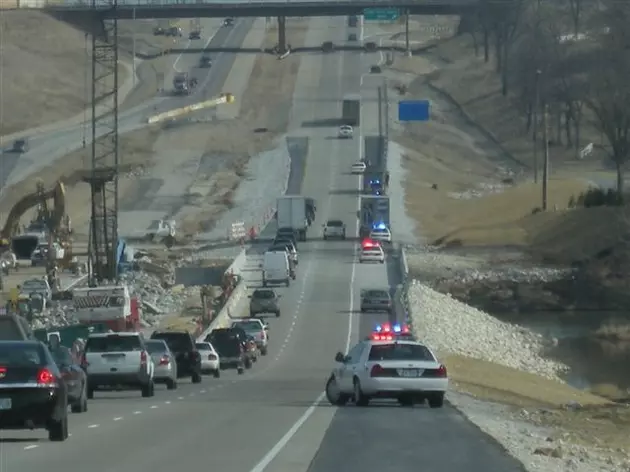 Missouri State Highway Patrol Accident Reports for January 5
Missouri State Highway Patrol
A Tipton man driving a 2003 Kenworth was involved in an accident on U.S. 50 in Osage County that sent a Linn man to the hospital. The accident happened just before 6 p.m. on January 4. The Kenworth was struck from behind by a 2007 Toyota 4 Runner that failed to observe the slow moving vehicle, according to the Missouri State Highway Patrol. 48-year-old Matthew T. Branson of of Linn suffered moderate injuries and was taken by ambulance to University Hospital in Columbia. The driver of the Kenworth, 48-year-old Kevin D. Cook, was not injured.
---
One man was taken to the hospital following a collision on Rt. AA in Johnson County around 4 p.m. on January 3. According to the Missouri State Highway Patrol, a 2014 Fiat pulled into the path of a 2016 Ford. The Ford struck a fence and came to rest in the field. A passenger in the Ford, 74-year-old Gary L. Jewell of Kingsville, was taken by ambulance to Centerpoint Hospital for the treamtent of minor injuries.
---
A Carrolton woman suffered moderate injuries in a one-vehicle accident around 9:25 p.m. January 3 in Saline County. The Missouri State Highway Patrol reports a 2003 Ford ranger was totaled after the driver, Kathy Norris, fell asleep at the wheel. The Ford traveled off the roadway on US 65 and struck a culvert. An online crash report indicates Norris was not wearing a safety device. She was treated at Centerpoint Medical Center.