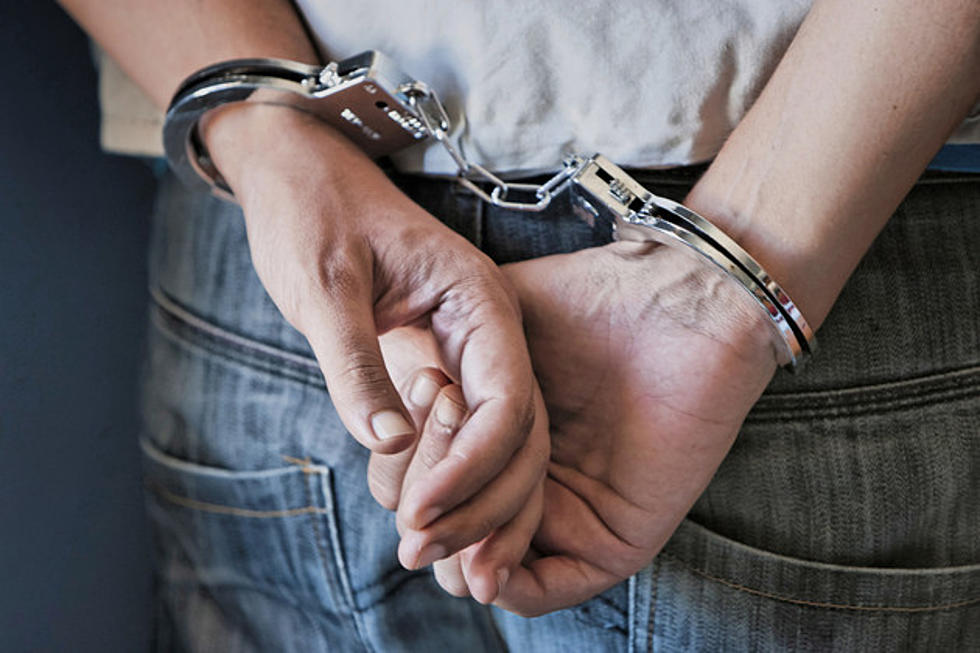 Moniteau, Cole County Deputies Arrest Teen for Burlgary
Thinkstock
A 17-year old from Russellville, MO was recently arrested in connection to a burglary in Moniteau County.
Deputies collected evidence and reviewed surveillance footage from the scene. Authorities reportedly identified suspects and on August 12, deputies tracked the suspects to a residence in Cole County.
Deputies made contact with a suspect, 17-year old Morgan L. Howard, of Russellville, and took Howard into custody.
During an interview, Howard reportedly confessed to the burglary. The stolen items were recovered and released back to the owner.
Howard was given a bond of $30,000.