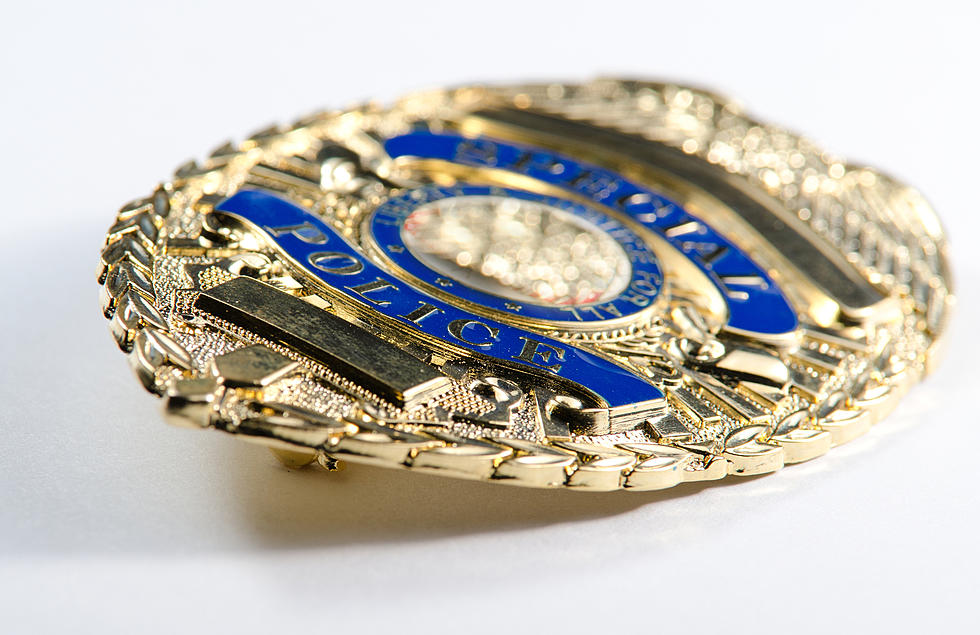 Naked Missouri Man Arrested after Fleeing Police
aijohn784/ThinkStock
Authorities have arrested a naked man in central Missouri after receiving reports that he was trying to break into homes.
Fulton police say the man is jailed without bond in Callaway County on suspicion of first-degree burglary, sexual misconduct, peace disturbance and resisting arrest.
Police say officers were told the man had entered a residence unlawfully early Thursday and was confronted by the homeowner before leaving. The man also is accused of unsuccessfully attempting to enter another residence. He was arrested after a short foot pursuit.