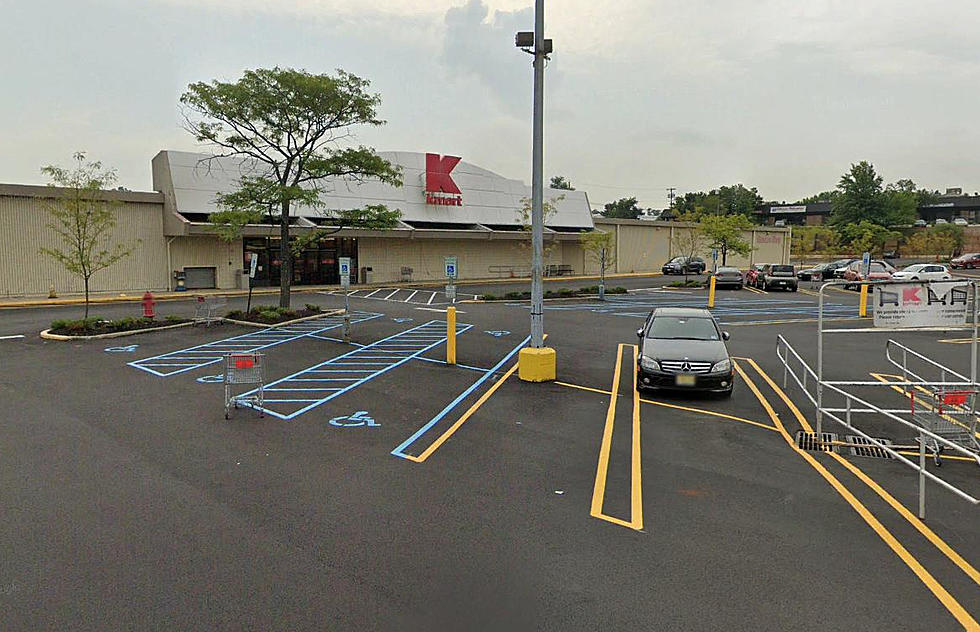 Once A Retail Giant, Kmart Nears Extinction After Closure
Google Earth
When the Kmart in Avenel, New Jersey, closes its doors on April 16, it will leave just a handful of remaining locations for the former retail powerhouse.
It's a far cry from the chain's heyday in the 1980s and '90s when it had more than 2,000 stores and sold product lines endorsed by Martha Stewart and former "Charlies Angel" Jaclyn Smith.
Kmart's demise is attributed to the rise of Walmart and Target and online behemoth Amazon.
But retail expert Mark Cohen says the company also was dogged by poor management decisions and could have stayed viable.
The decline of Kmart has been slow and steady, brought about by years of falling sales, changes in shopping habits and ever-present Walmart, which, by the way, began its corporate life within months of Kmart's founding in 1962.
Kmart filed for Chapter 11 bankruptcy protection in early 2002 and announced it would close more than 250 stores -- at the time, the largest US retailer to take that step.
Kmart struggled to compete with Walmart's low prices and Target's trendier offerings, it was noted.
Kmarts continue to operate in Westwood, New Jersey; Bridgehampton, on New York's Long Island, and Miami.
Sedalia's Kmart closed for good in early 2018. Family Center Farm & Home, which was founded in 1965, now occupies that space in the State Fair Shopping Center.