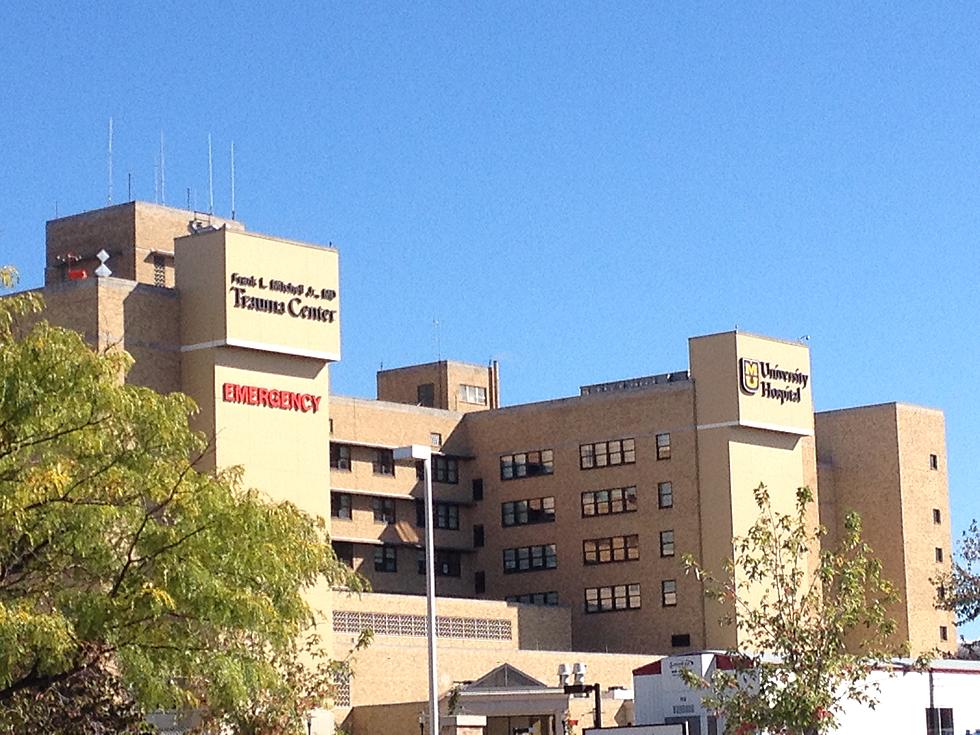 One Man Airlifted to Columbia Hospital Following Saline County Vehicle Rollover
Kurt Parsons
A 58-year old man was airlifted to a Columbia hospital Friday afternoon after his motorcycle overturned in Saline County.
The online crash report indicates a 2006 Yamaha traveled off the road, struck a ditch, and overturned. The Yamaha then skidded across a second roadway, coming to rest in a ditch.
The driver, Clint A. Turner, of Hazelwood, MO, suffered moderate injuries in the accident. Turner was taken to University Hospital, by air ambulance, for treatment.