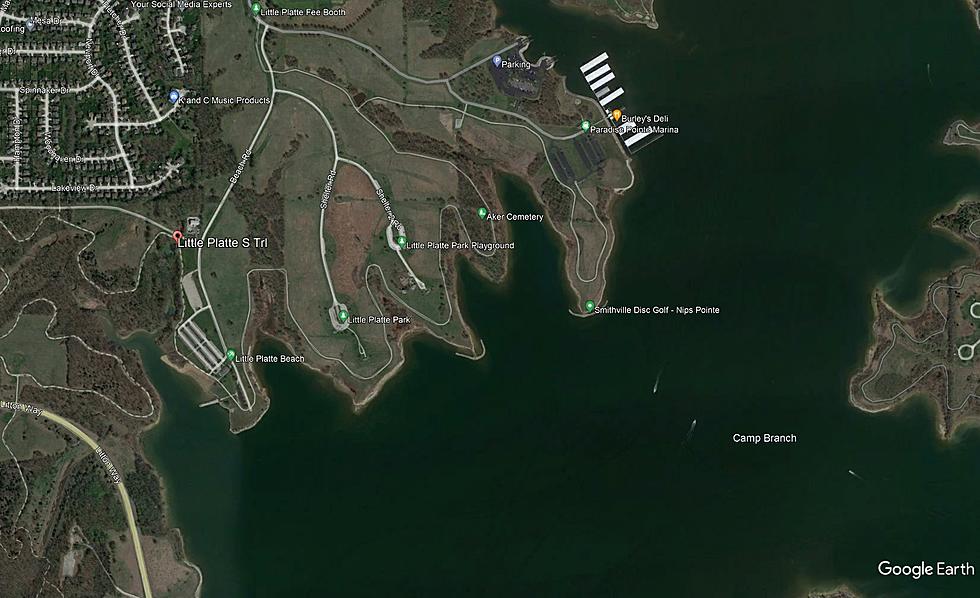 Parkville Man Drowns in Smithville Lake
Google Earth
A Parkville man drowned at Smithville Lake Sunday night in Clay County.
The Missouri State Highway Patrol reports that 32-year-old Bektemir Yusopov of Parkville, was swimming in Smithville Lake, near Little Platte Park around 8:20 p.m., when he went under the water and did not resurface.
This was Troop D's third fatal drowning of the year, and the second one of July.
LOOK: Baby boomer baby names that have gone out of style
Using info from the Social Security Administration's baby name database,
Stacker
compiled a list of baby boomer baby names that have declined in popularity.