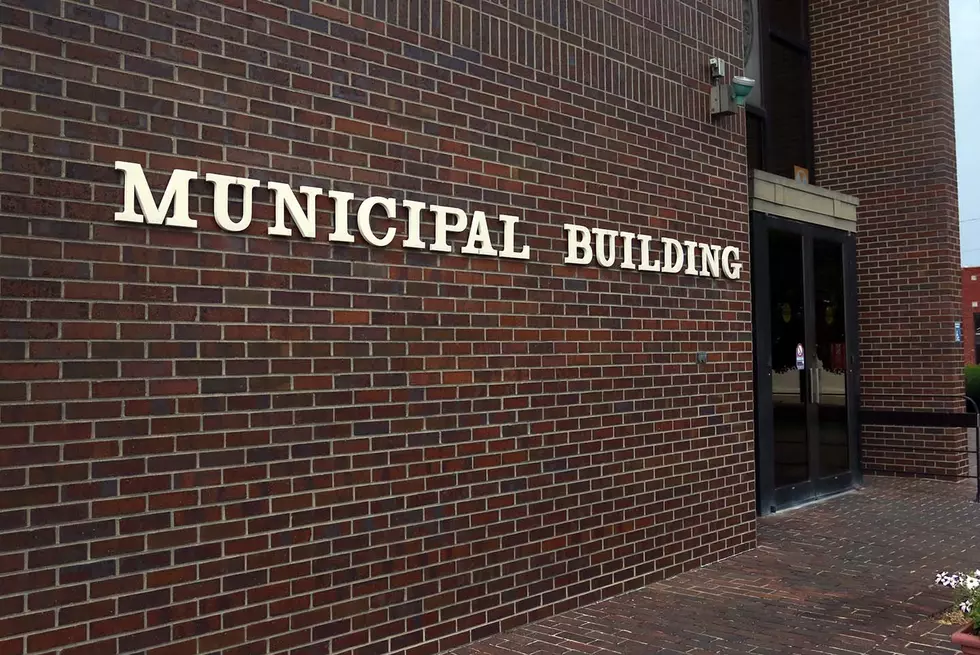 Peggy Bay Appointed as City of Sedalia Accounting Manager
Randy Kirby
Mayor Stephen Galliher and the Sedalia City Council approved the creation of a new classification and job description of Accounting Manager for the Finance Department at the council meeting November 20.
A press release from the City of Sedalia says Peggy Bay has been promoted to this new position, which became effective November 21.
Bay has served as an Accounting Technician for the Finance Department for over 17 years.
"After working with Peggy in my role as Finance Director, knowing we have capable individuals like Peggy willing to step into a leadership role helped make my decision to accept the position of City Administrator that much easier. I am confident with the great staff we have and their commitment to service that the Finance Department will be in good hands." stated Kelvin Shaw.
The City says that Bay and her husband, Bob, have lived in the Sedalia area for over 25 years.
Bay worked as the head teller and in customer service at Firstar Bank for 8 years before coming to work for the City of Sedalia on June 1, 2000.
"The City of Sedalia prides itself on recruiting and retaining the very best of employees," commented Mayor Galliher. "Being able to provide our staff with opportunities for growth in their chosen vocation benefits not only that particular individual but our community as a whole."