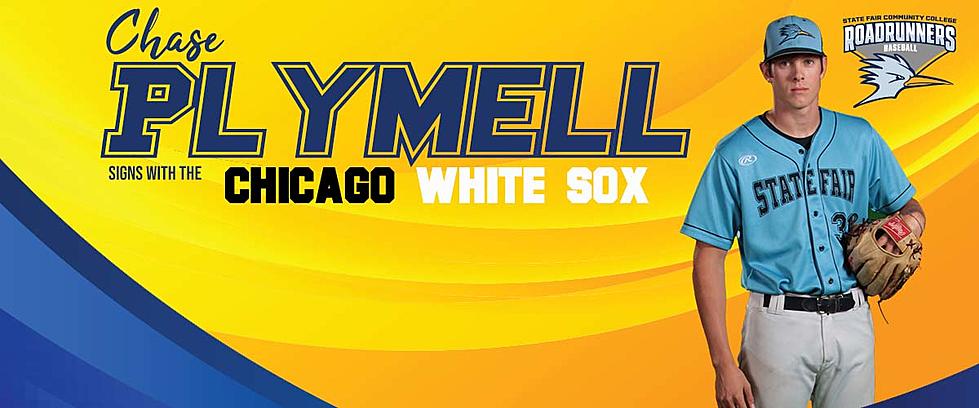 Plymell Signs Contract With White Sox
SFCC
Former State Fair Community College (SFCC) standout pitcher Chase Plymell has signed a contract with the Chicago White Sox of Major League Baseball.
The Sedalia native was a key member of the Roadrunners baseball program and pitching staff during the 2016-2017 and 2017-2018 seasons.
As a freshman, Plymell led the pitching staff in games started with 11, wins with six, and innings pitched with 62. Plymell helped the Roadrunners to a 33-win season his sophomore year, which is the second most wins since baseball returned to SFCC in 2017. Plymell led the pitching staff in complete games with five, finished second on the staff in wins with seven and innings pitched with 63.2.
Plymell was equally outstanding in the classroom, earning First-Team NJCAA Academic Student-Athlete honors in his two years at SFCC, with a perfect 4.0 grade point average.
Plymell transferred to the University of Central Missouri, where he helped the Mules reach a National Championship game this past season.
--David Rohrbach, SFCC Athletics