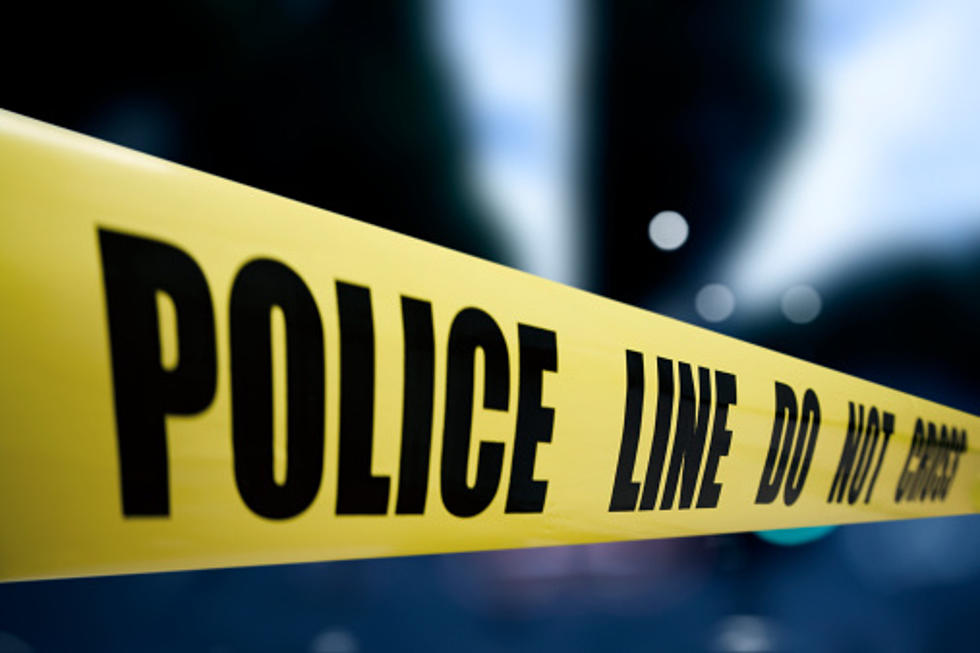 Police Identify Man Killed in Kansas City Shooting
Ivan Bliznetsov/ThinkStock
Police in Kansas City have identified a man shot to death in a northeastern city street.
Police said Saturday in a news release that the victim has been identified as 58-year-old Mark Broome.
Police say officers were called to the area just after 4 a.m. Saturday and found Broome lying dead in the street. Police later determined he had been shot to death and said a homicide investigation had begun.
Police were still seeking a suspect and had not announced any arrests by late Saturday afternoon.
The Kansas City Star says Broome's death is the city's 124th homicide this year.