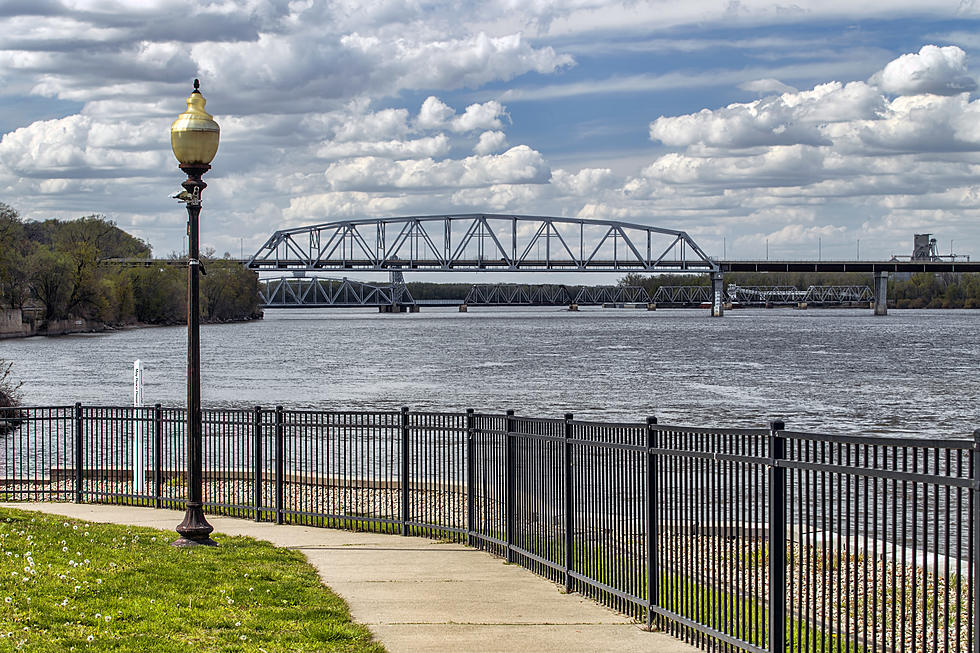 Project Will Renovate Hannibal's Riverfront
Getty Images/iStockphoto
City leaders in the historic northeast Missouri hometown of Mark Twain have been talking about renovating the area along Twain's beloved Mississippi River for three decades, and now, that work is about to begin.
The Hannibal Courier-Post reports that the city council recently approved a $6.6 million contract for riverfront renovations. When the project is completed in late 2019 the riverfront will feature a new boat ramp and docking sites for two large riverboats as well as the local excursion boat, which is named after Twain.
The new riverfront also will have a new wall, sidewalks, restrooms and lighting.
Hannibal, with about 17,600 residents, is about 110 miles north of St. Louis.