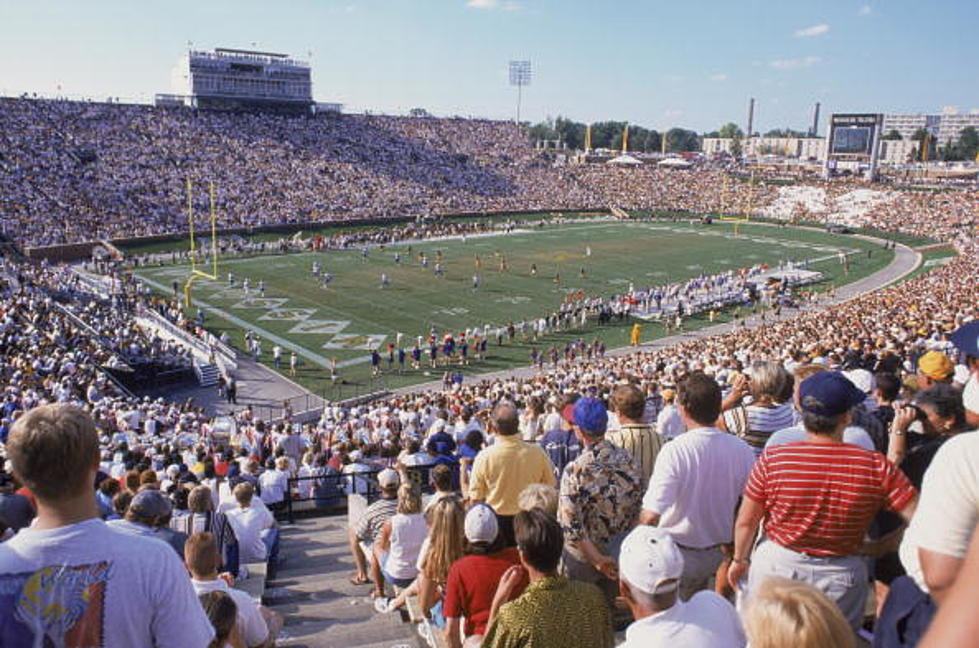 Reasons Why Missouri Should Beat Kentucky
Getty Images
The Missouri Tigers and the Kentucky Wildcats. Two wild animal mascots. Which team will prevail Saturday, October 27 at Faurot Field in Columbia, Missouri?
The Tigers just came off an impressive homecoming win last week against the Memphis Tigers, 65-22 (Notice more wild animal mascots battling it out?) More importantly it snapped a three-game losing steak for the Mizzou.
The Wildcats are struggling in their passing game. The Missouri Tigers? Not so much. Drew Lock has thrown for 1,979 yards and 16 touchdowns.
Now beyond that, the running game of Kentucky has me a little worried. The Wildcats' running back Benny Snell Jr had 168 yards on the ground in last week's game against Vanderbilt.
The 12th ranked Wildcats are tied in the conference with Florida and Georgia at the top of the standings. Coming into this game the Wildcats have won six of the past seven games.
The Kentucky Wildcats, 6-1 vs the Missouri Tigers, 4-3. Which team eats steak after the game and which team runs through the nearest fast-food drive-thru after it's all said and done?
I'm picking Missouri over Kentucky, 42-27.