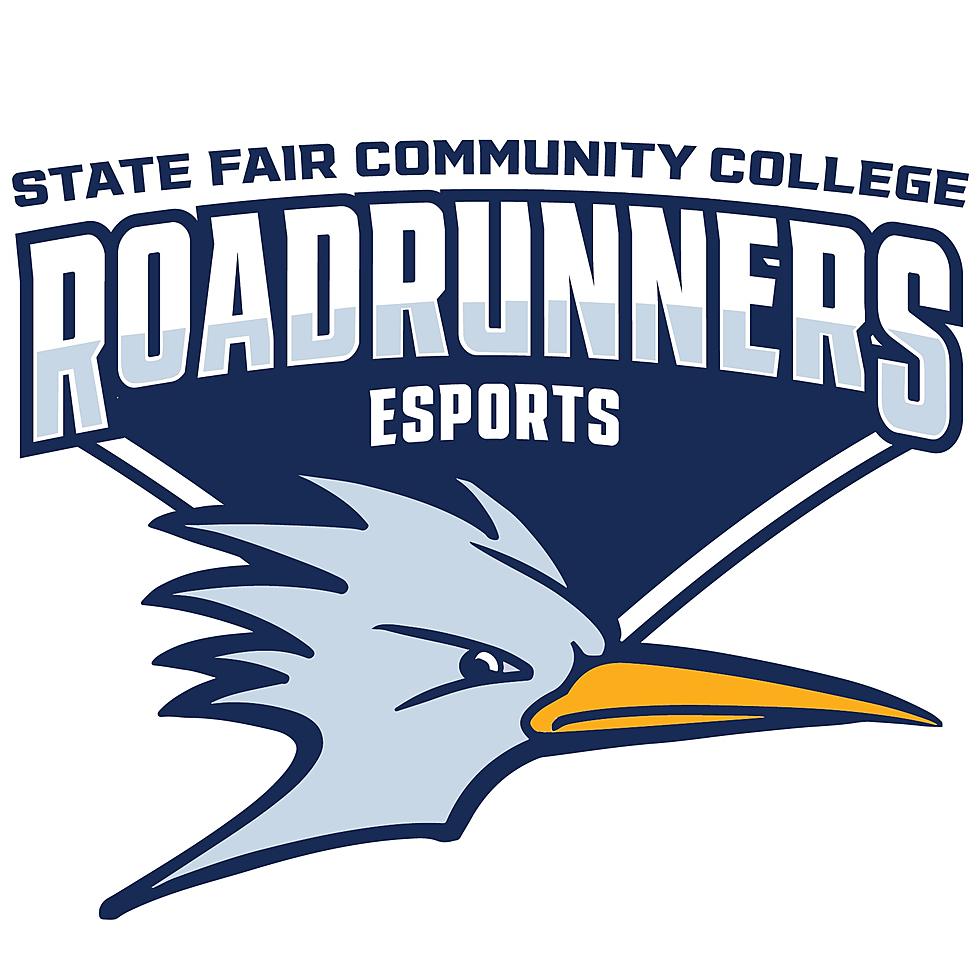 Roadrunners Eports To Compete In National Playoffs
SFCC
In an impressive first season, the State Fair Community College esports team has reached the national playoffs, which begin Monday, Nov. 29.
SFCC will compete in Rocket League and Call of Duty-Warzone.
The Rocket League team is made up of Carter Woods, Dillon Meade, and Gavin Foster and is seeded number one headed into the playoffs.
"Rocket League is like playing soccer with RC Cars," said Head Coach Jake Coleman. "The goal is to hit the ball off the front of the car into the goal. This title is played in the best-of-five format. So far, we have yet to drop a game. We have won all of our regular season matches 3-0."
The Warzone players are Joshua Wyrick, Daniel Ortiz, Gage Behee, Emanuel Maqueda, and Ethan Capps.
"In Warzone, the players drop into a huge open world map," said Coleman. All the players have to stay within the circle. There are guns and loot that they go out and find. Every so often throughout the game, the circle will move and get smaller and smaller. This forces people to go to a smaller area and at the very end, it forces people to engage with each other and take the title of number one. The game starts off with 75 players and goes until there is only one player left standing."
The Grand Championship for Warzone will be 7 p.m. Dec. 1. The Rocket League single elimination tournament will be at the end 7 p.m. Nov. 29 through Dec. 6, and the Grand Championship will be at 7p.m. Dec. 9. The team must win every day to advance to the Championship.
"We are really excited," said Coleman. "We are in heavy practice mode this week, getting prepared for the matches coming up."
-- David Rohrbach, SFCC Athletics