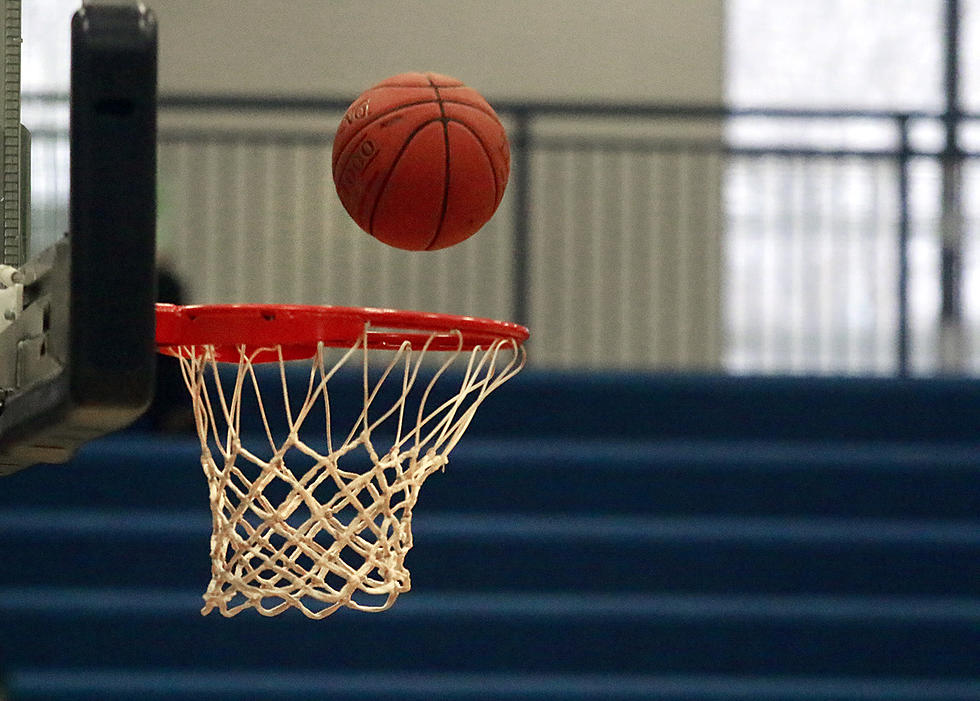 Sacred Heart Girls Fall at Green Ridge, 70-44
Randy Kirby
Sacred Heart lost to Green Ridge 70-44, Thursday night on the road.
Sacred Heart leading scorers were Grace Goodwin with 16 and Kiley Beykirch with 14 points.
The loss drops the Sacred Heart girls' record to 13 and 13 overall and 6 and 4 in conference.
They next play Monday at Sacred Heart in the District 8 Tournament, playing Kingsville at 5:30.
Green Ridge is now 14-12.