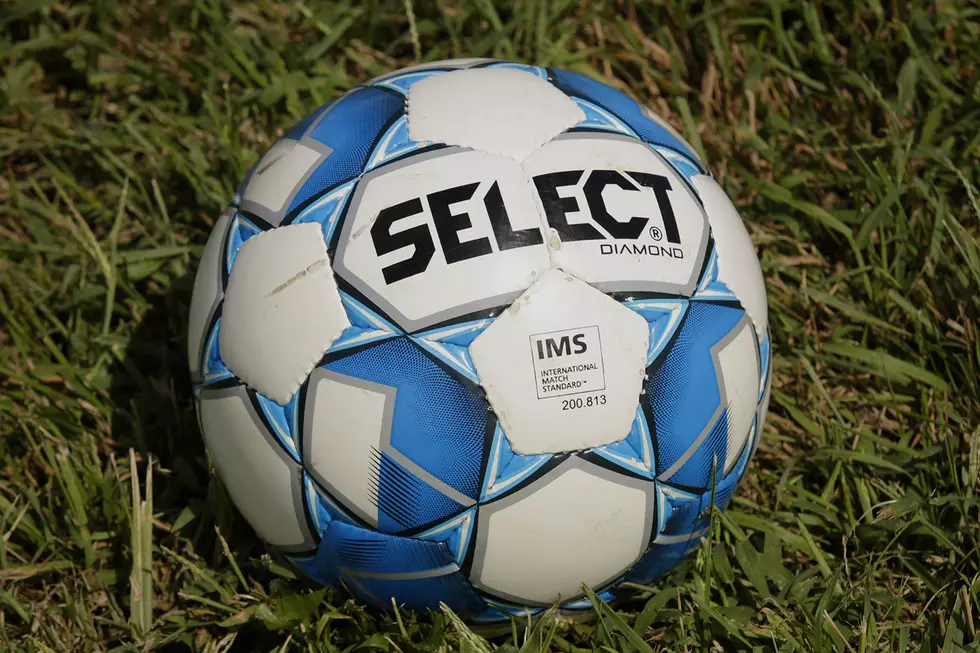 Sacred Heart Soccer Falls to Willard, 5-2
Randy Kirby
Sacred Heart soccer failed to earn a win falling to 0-2 this season. In the first game of the shoot out, SH fells 5-2 to Willard.
Sacred Heart scored both goals in the first half. Freshman George Bain III showed excellent composure in front of the net after receiving a great pass from Junior Ian Viscarra Mendez. Viscarra then tied the game up at two shortly after with a quick dribble around the last defender and a shot to the corner.
The second game of the shootout matched SH against Osage on the turf at Tiger Stadium. The Gremlins played a great defensive half, only giving up one goal off a deflected ball. The second half though saw Osage score three times on back post crosses to create a four goal lead.
A late goal by George Bain III (2) off a Viscarra pass gave the Gremlins their lone goal of the morning.
Sacred Heart faces Lone Jack at home on Thursday night.