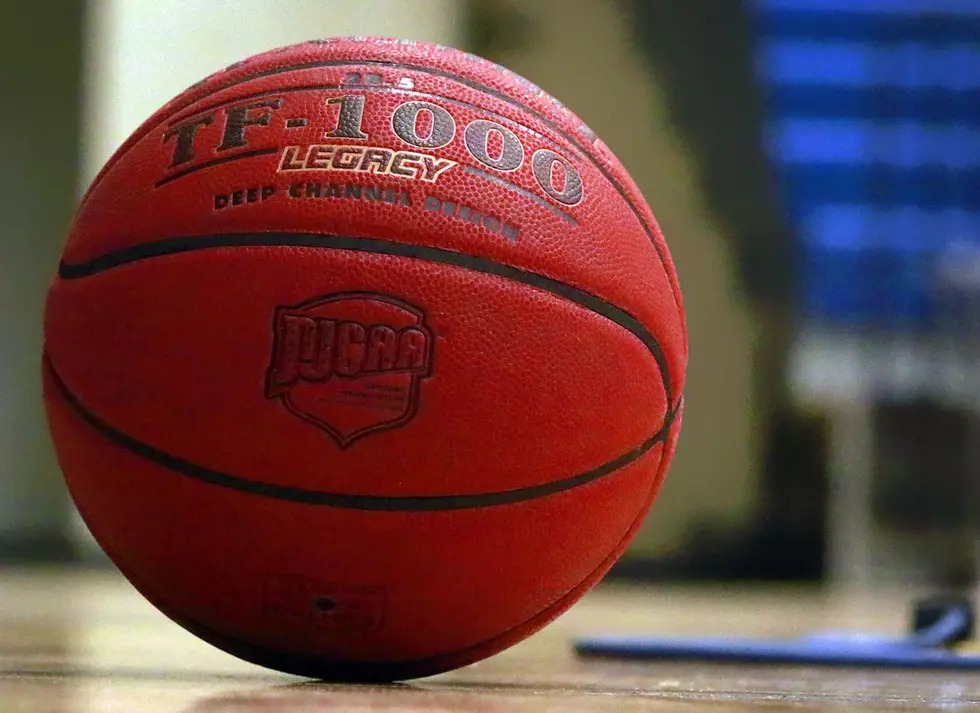 Sacred Heart Varsity Boys Come Out On Top at Smithton
Randy Kirby
The Sacred Heart boys beat Smithton  76-71, Wednesday night.
The Gremlins traveled to Smithton last night and were victorious over the Tigers.
Coen Brown led the way with 34 points and Tanner Damlo added 27, and Caden Crooker chipped in 10 rebounds.
The Grems improve to 11-4 overall and 5-2 in Conference. Smithton is now 12-2.
And in JV action, Smithton beat Sacred Heart, 26-18,  in two quarters of play.
The Kaysinger Conference Tournament starts Friday.