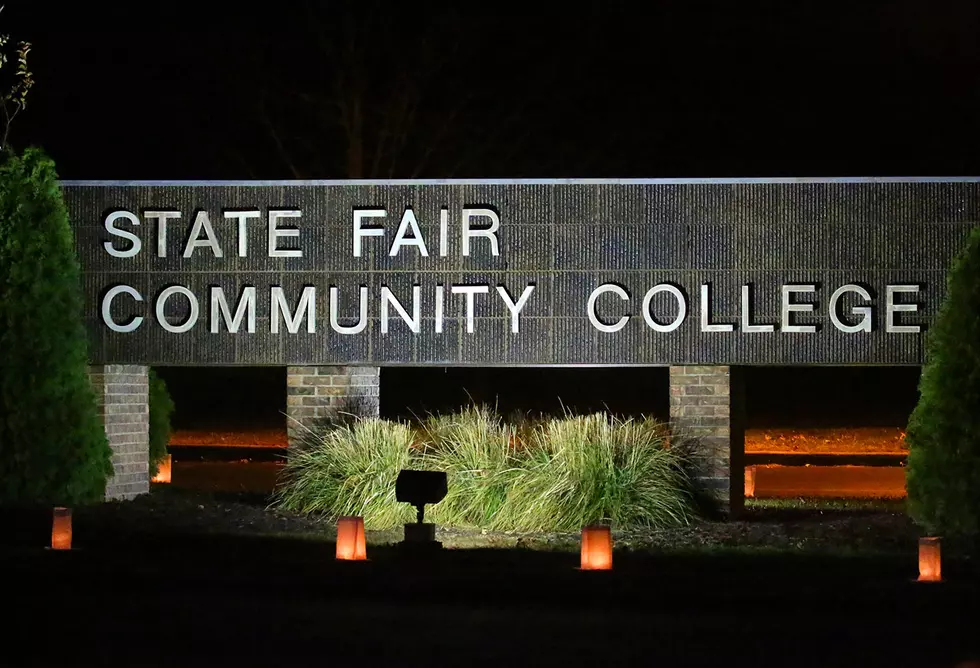 SBTDC to Offer Low Cost or Free Courses at SFCC
Randy Kirby
In September and October, the Small Business & Technology Development Center (SBTDC) will offer several professional and business development courses at low cost or free.
State Fair Community College says all courses, except for the September course, are held at the SFCC campus in Sedalia in Fielding Technical Center, Room 253.
The first course, Women's Roundtable – Generations in the Workplace, will be held 10:30 a.m. to 1 p.m. Sept. 13 in Thompson Conference Center A. More than ever before, today's workforce is comprised of multiple generations and that can result in miscommunication and tension that may negatively affect productivity and morale. However, age diversity can create a positive atmosphere for innovation and success. This session features five panelists who will share experiences in uniting multiple generations in the workplace. Cost is $12 and includes lunch.
In October, SBTDC will offer a session on Customer Relationship Management from 9 a.m. to noon Oct. 2 to explore strategies and objectives that deepen customer relations and streamline processes. Cost is $49.
Introduction to QuickBooks Desktop will be held 5:30-8:30 p.m. Oct. 16. QuickBooks Pro Online Series will be held 5:30-8:30 p.m. Oct. 17. Each session is $49.
On Oct. 17, Basics of Business Planning will be held from 9 a.m. to noon, and Starting and Managing a Small Business will be held from 1-4 p.m. Each session is $49.
On Oct. 24, three free Google sessions will be held. From 9-10:30 a.m., Make Your Website Work will be offered. Reach Customers Online will be from 10:30 a.m. to noon, and from 1-2 p.m., Drive Business Growth with Email Marketing will be offered. Even though the sessions are free, participants must register and bring their own online compatible devices.
SFCC noted that seating is limited and early registration is recommended.
The SBTDC is made possible by a funding partnership through the federal Small Business Administration, the University of Missouri Extension and State Fair Community College's The LearningForce.