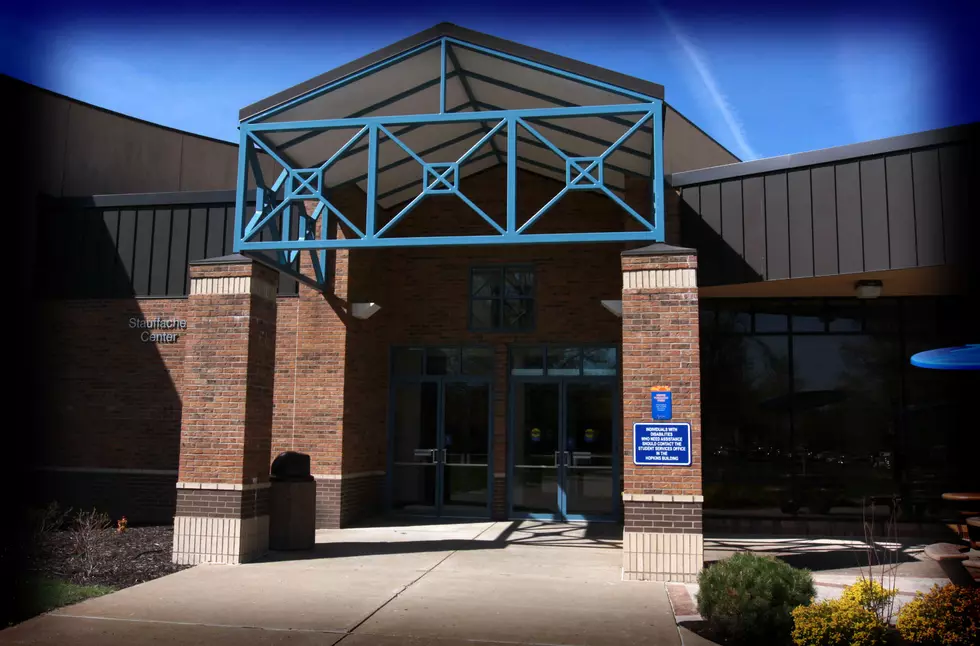 Scholarship Auditions for Arts Programs Set for Thursday at SFCC
Randy Kirby
Scholarship auditions will be held from 8 a.m. to 5 p.m. Thursday, March 9 for prospective and current students who would like to earn scholarships for one or more of State Fair Community College's Performing Arts programs.
Auditions are open to high school seniors, transfer students, majors and non-majors. Applicants are welcome to audition for multiple programs.
To schedule an audition on SFCC's Sedalia campus, contact Aimee Clark at (660) 596-7387 or aclark17@sfccmo.edu.