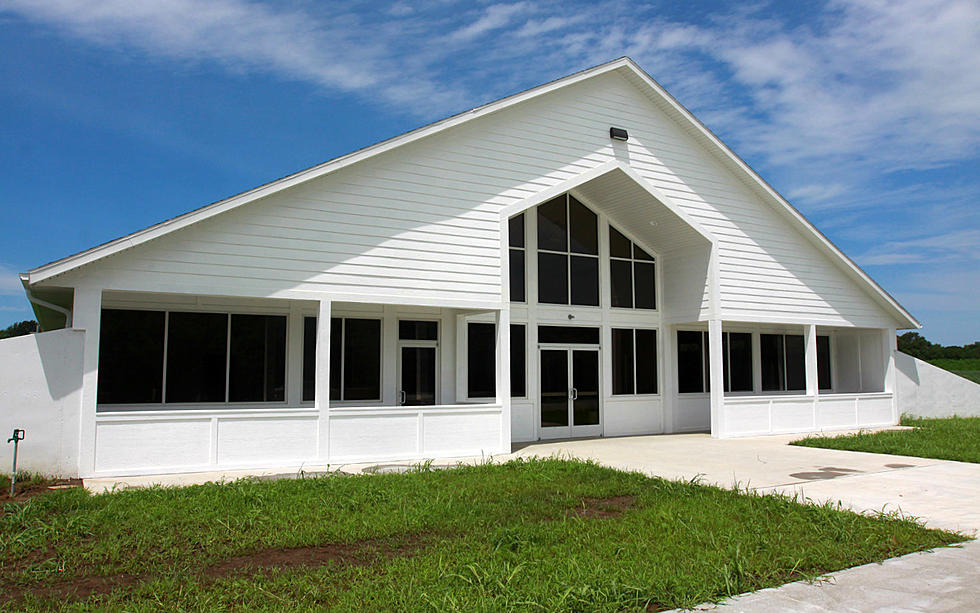 Sedalia Animal Shelter Stats from January 2017
Randy Kirby
The Sedalia Animal Shelter collected $1,769.81 in donations, for the month of January.
There were 36 adoptions (21-dogs and 15-cats). The shelter returned 13 lost dogs to their homes and transferred 7 dogs and 1 cat to rescue.
January was the third month for the new shelter to be open, at 2420 South New York Avenue. During those three months there were 118 adoptions (66-dogs and 52-cats).
50 lost pets were returned back to their homes (48-dogs and 2-cats). 8 dogs and 1 cat were transferred to rescue.